How to Replace the Device Holder on Your Treadmill
Here is a quick guide instructing you on the device holder replacement process.
STEP 1: Remove all stickers.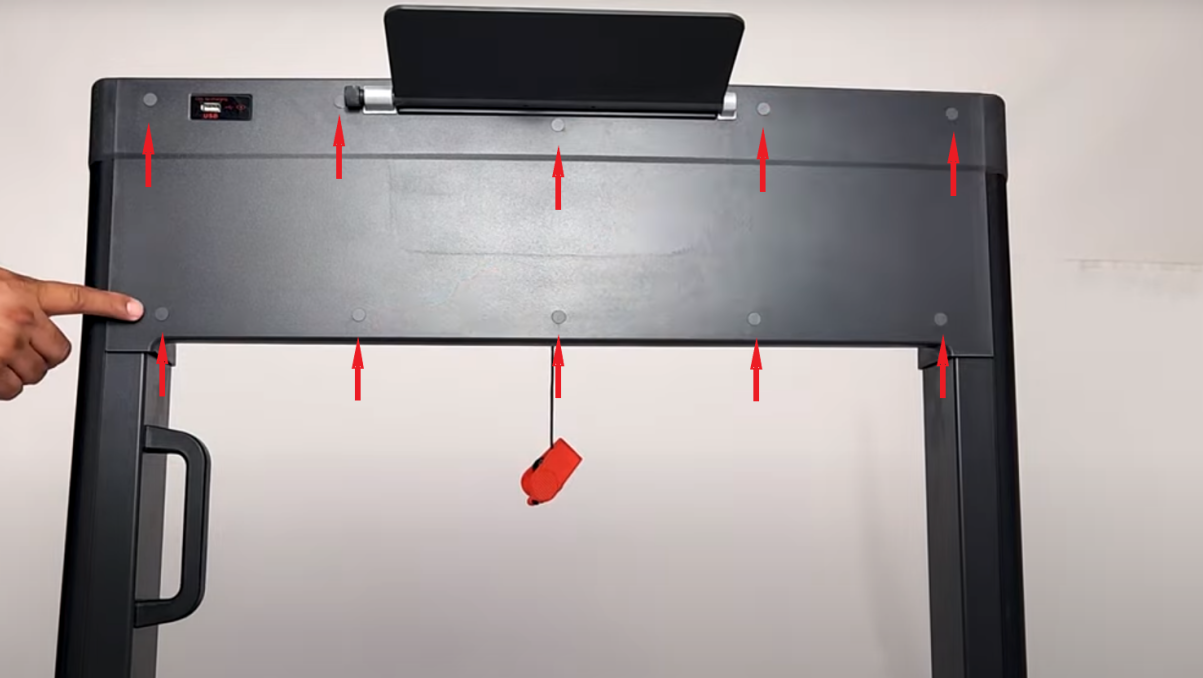 STEP 2: Remove all the screws.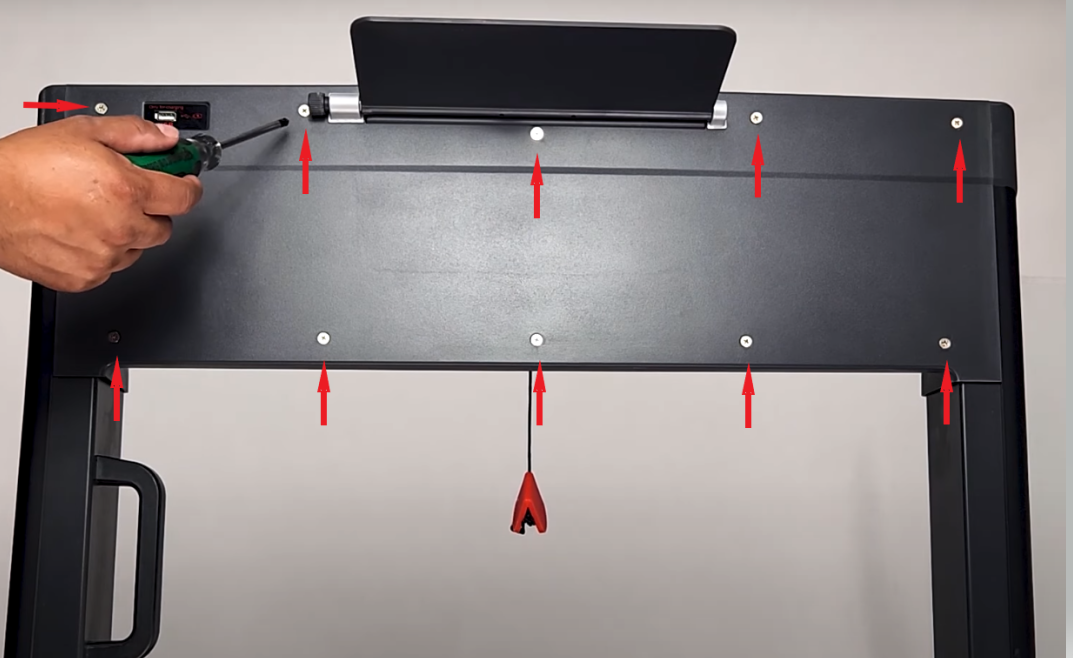 STEP 3: Hold the back cover and carefully retract it.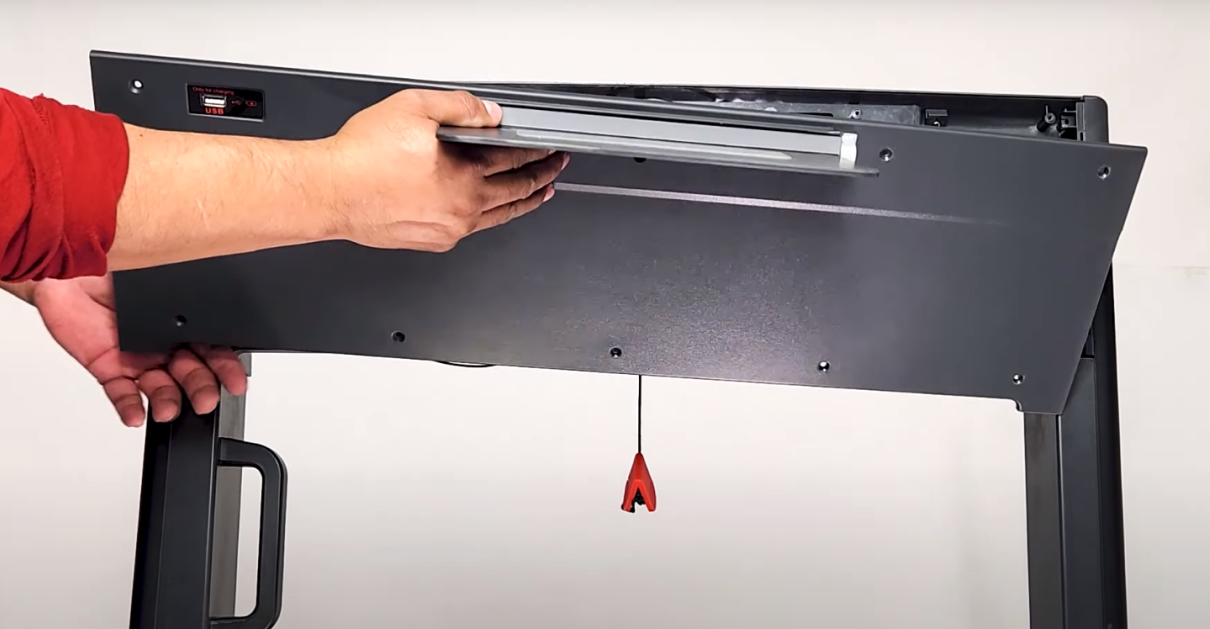 STEP 4: Carefully disconnect the wire.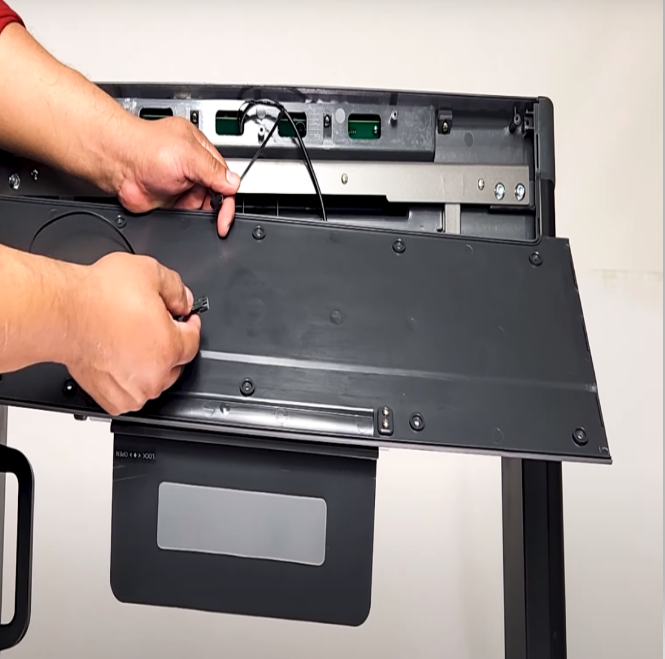 STEP 5: Hold the cover in an upright position and remove the two screws. Make sure that you only remove the two screws that are holding the lock in place.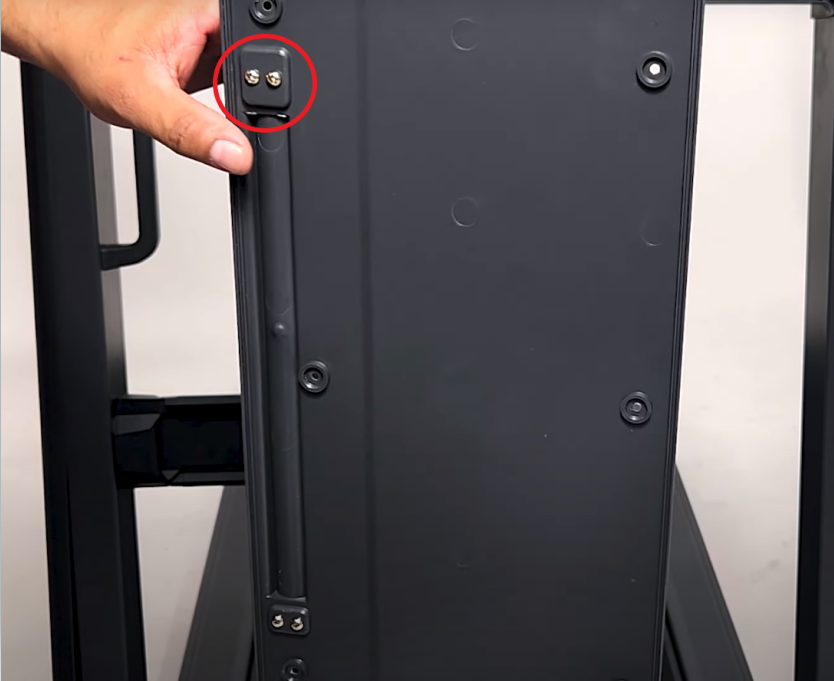 STEP 6: Hold and remove the lock.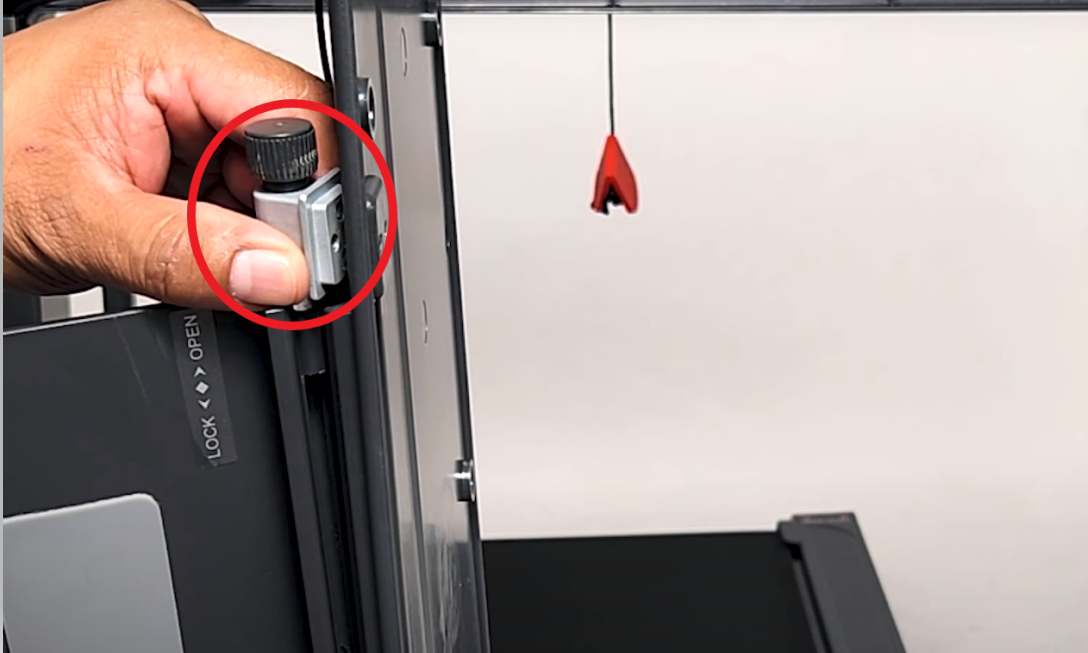 STEP 7: Remove the broken device holder.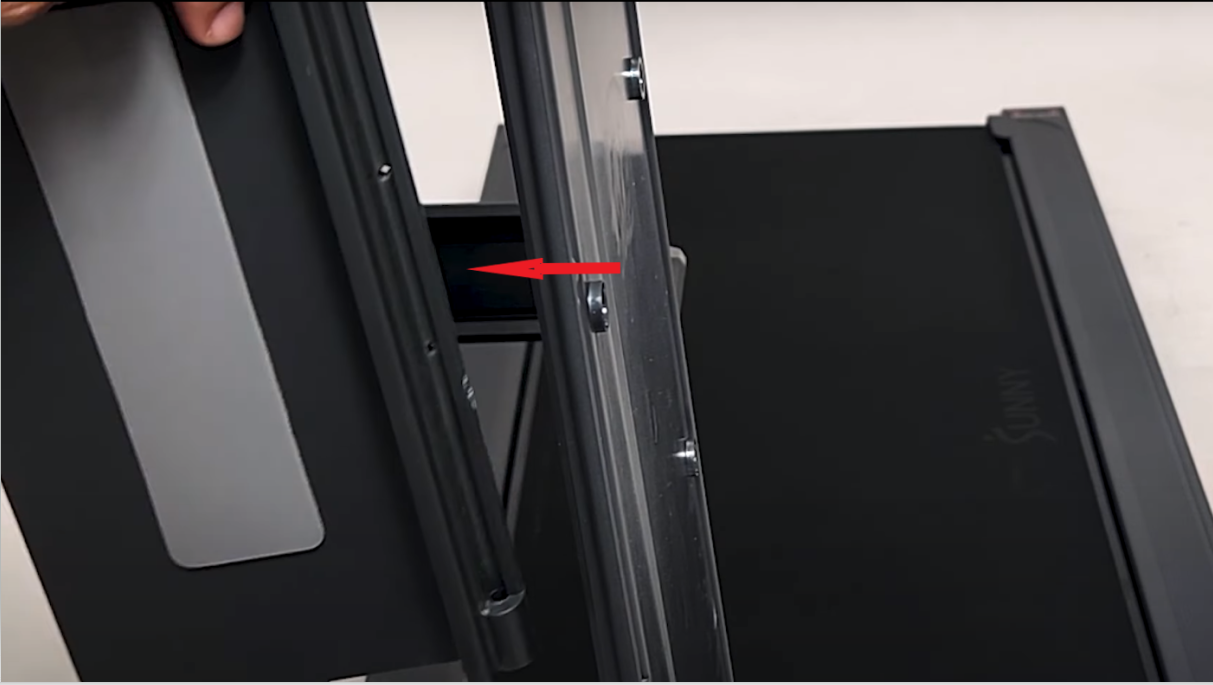 STEP 8: Install the new device holder.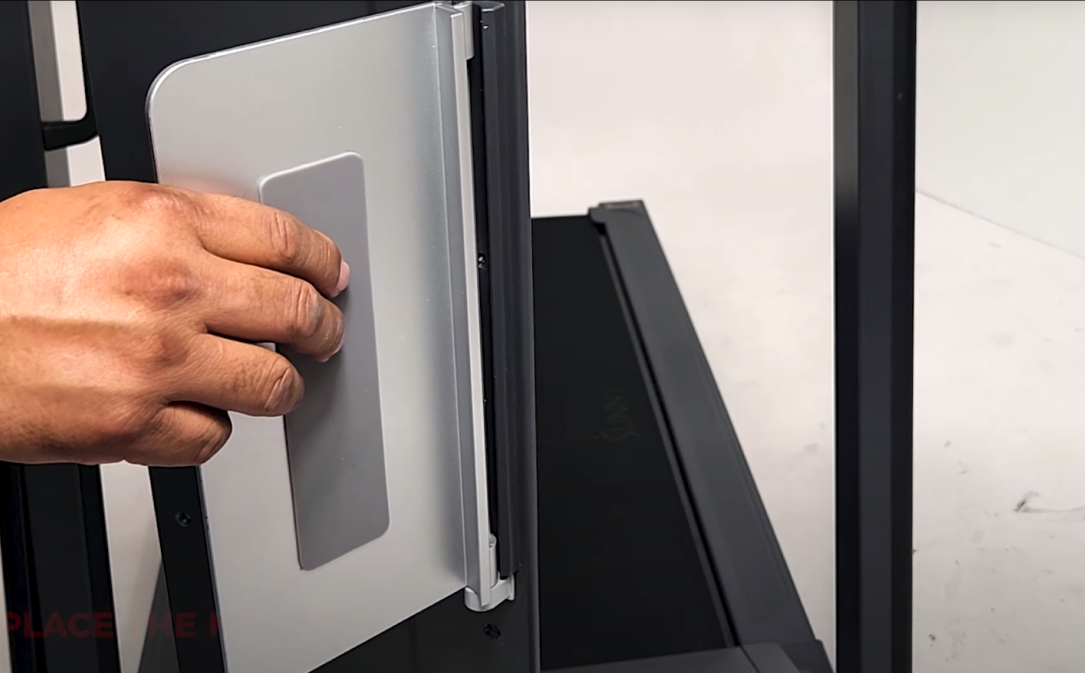 STEP 9: Install and adjust the lock.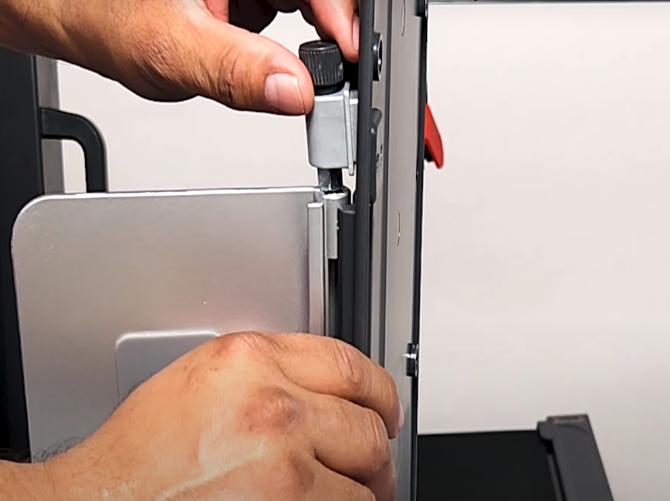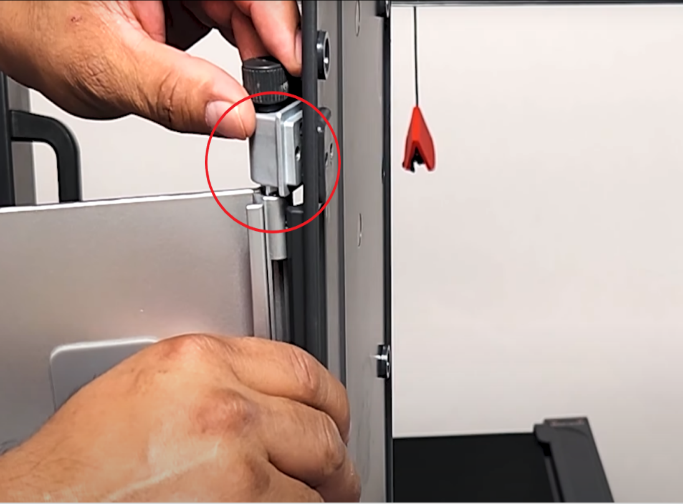 STEP: 10 Once the lock is in place, put the screws back.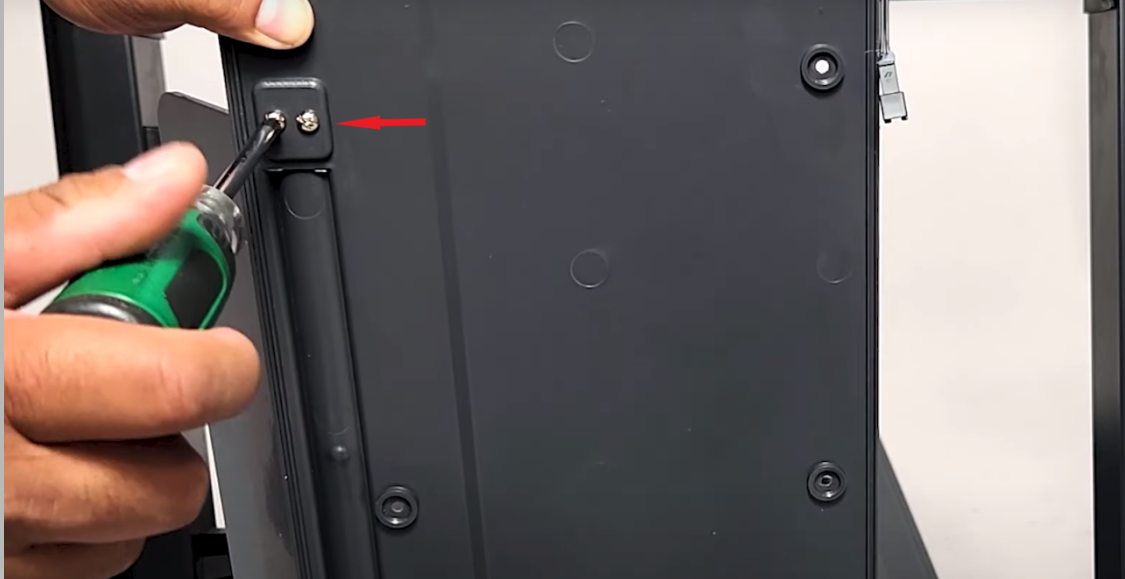 STEP 11: Test the device.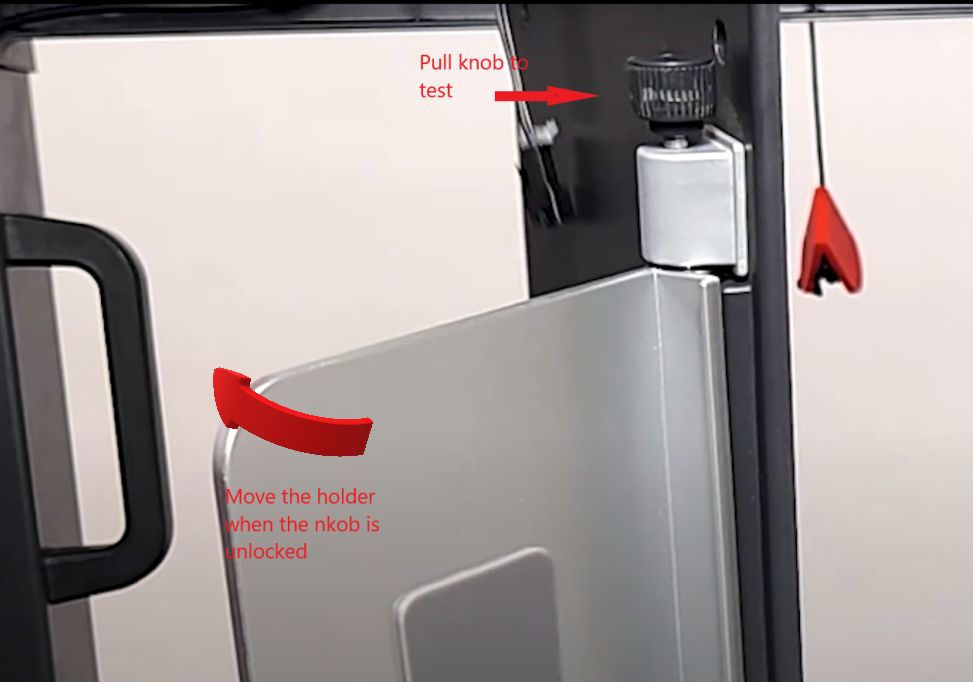 STEP: 12 Connect the wires and attach the back cover. Make sure you do not pinch the wire when reinstalling the cover, especially in the circled area.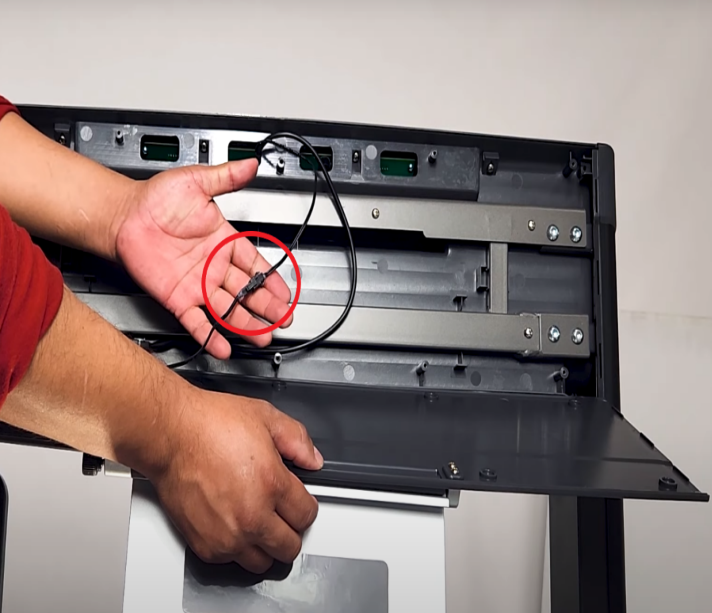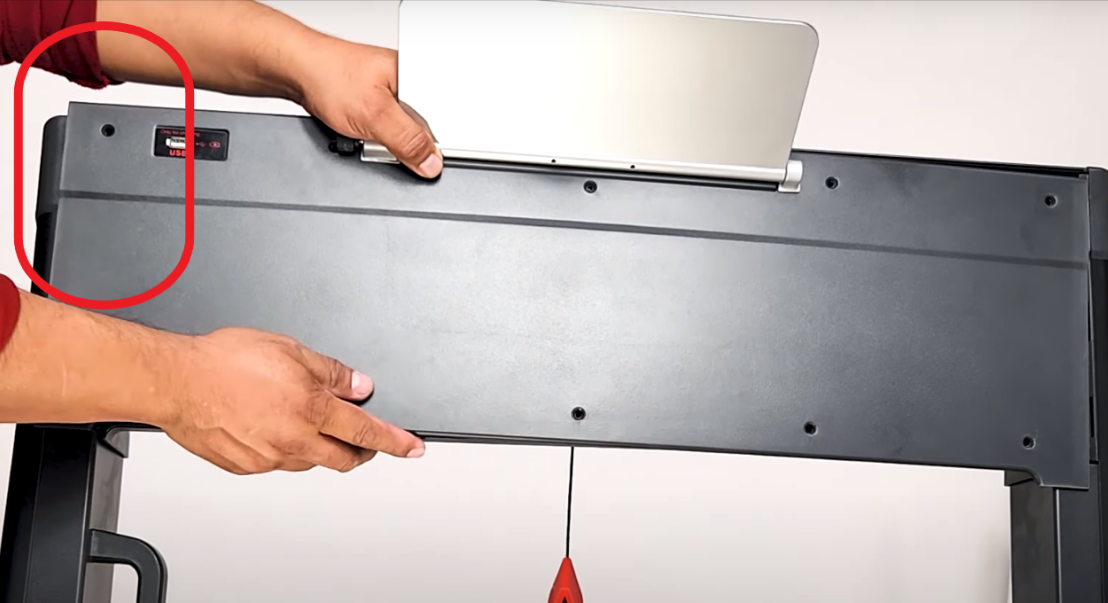 STEP 13: Put all the screws on the back cover.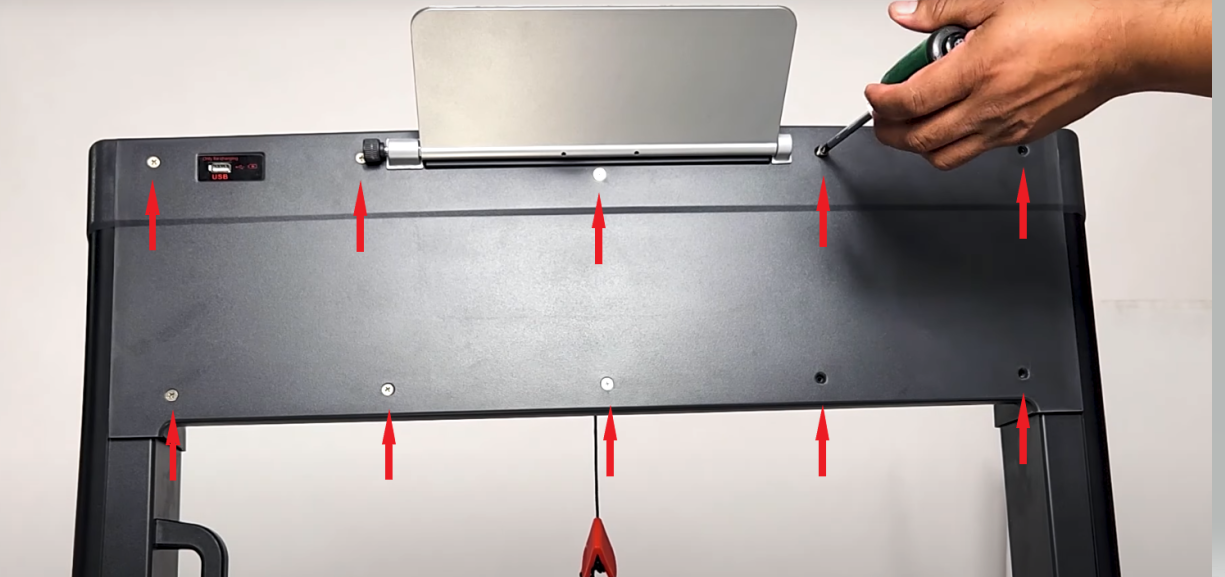 STEP 14: Replace all of the stickers.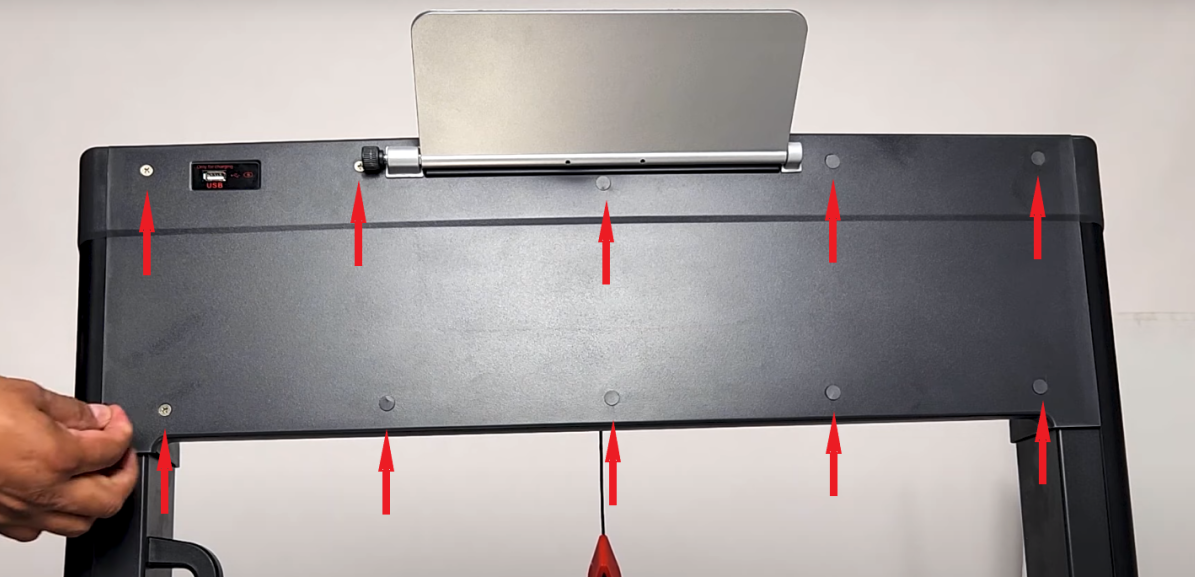 For more information, please see the video below: