Recumbent Bike X-Crank Removal
STEP 1: Set the resistance lever to the highest setting on the bike.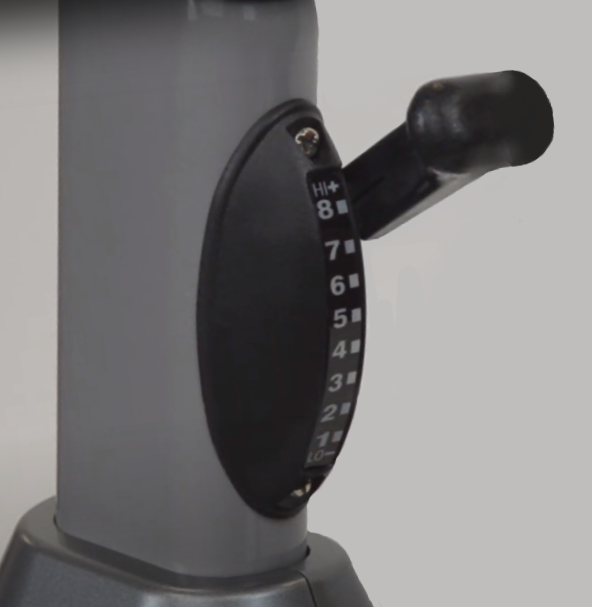 STEP 2: Remove the pedal from the recumbent bike. (Note: left pedals will be reverse threaded)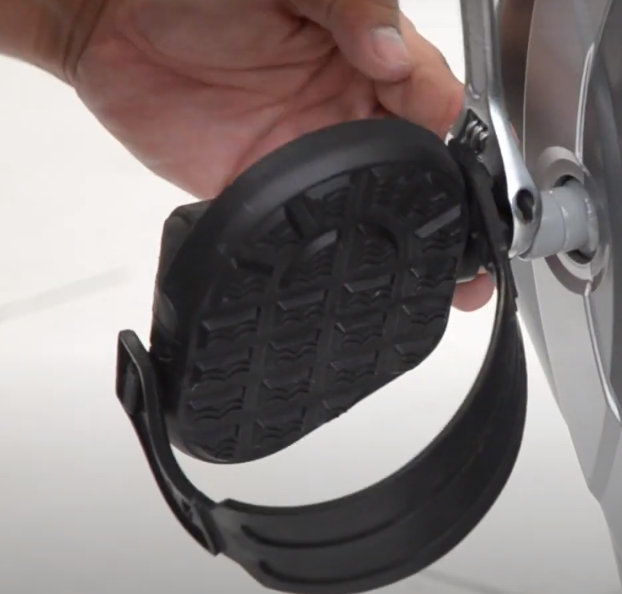 STEP 3: Remove the plastic cap on the crank cover and turn the crank puller counterclockwise to remove the cover nut.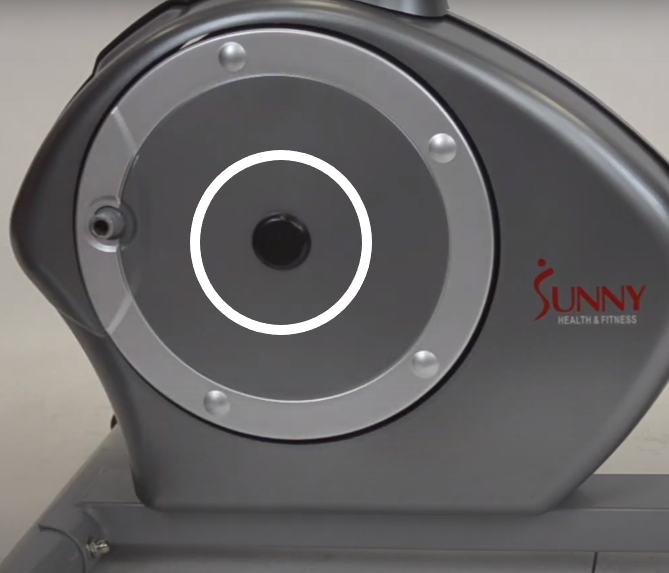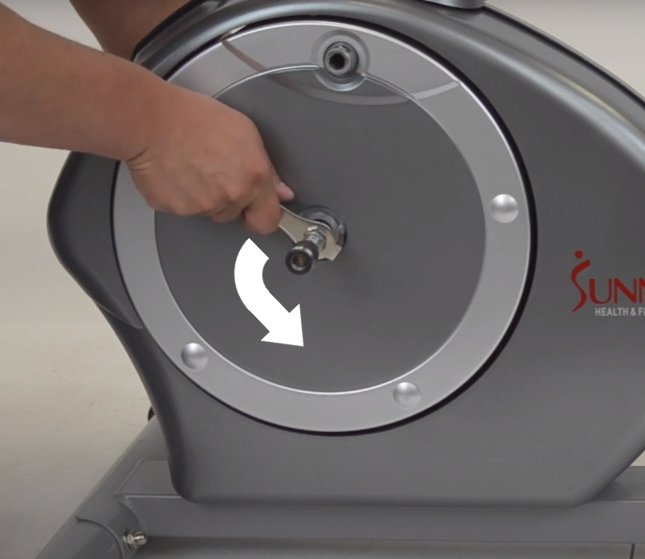 STEP 4: Screw the crank puller into the opening on the crank.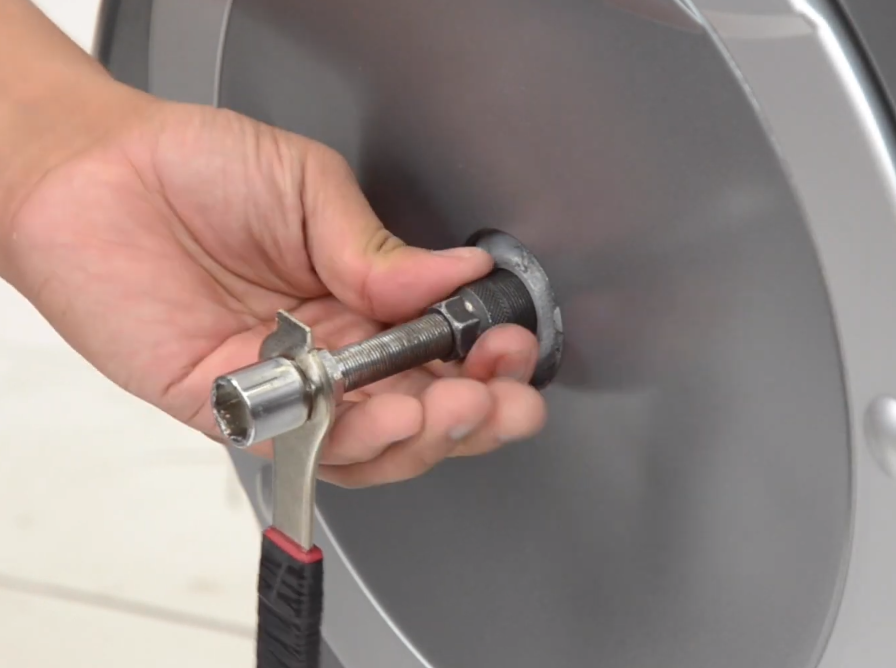 STEP 5: Screw the crank puller clockwise into the cover threading. Screw the silver end of the crank puller clockwise until the x-crank is removed from the bike.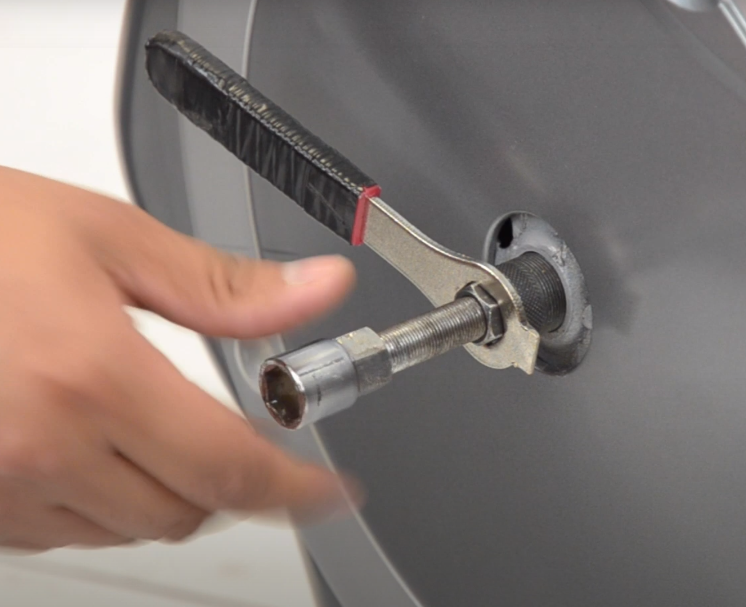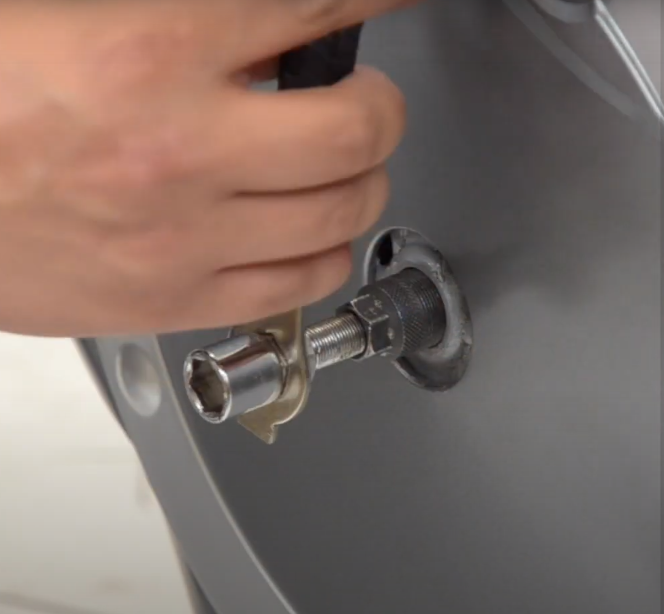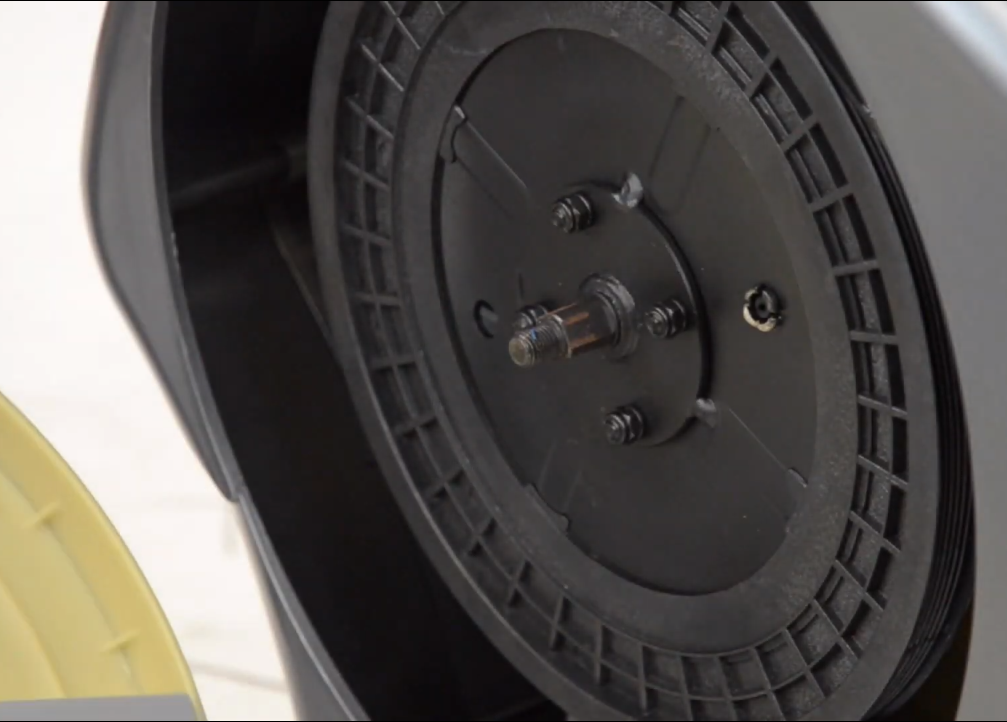 STEP 6: Uninstall the x-crank from its cover by removing any securing screws.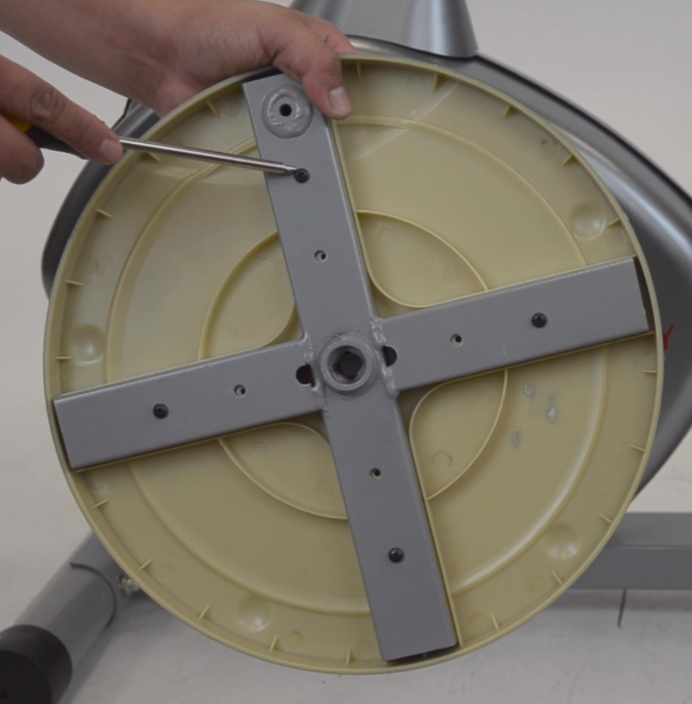 For more information, please see the video below: