How To Adjust Your Handlebar With An L Shaped Knob
STEP 1: Loosen the L-shaped knob located below the handlebar slider.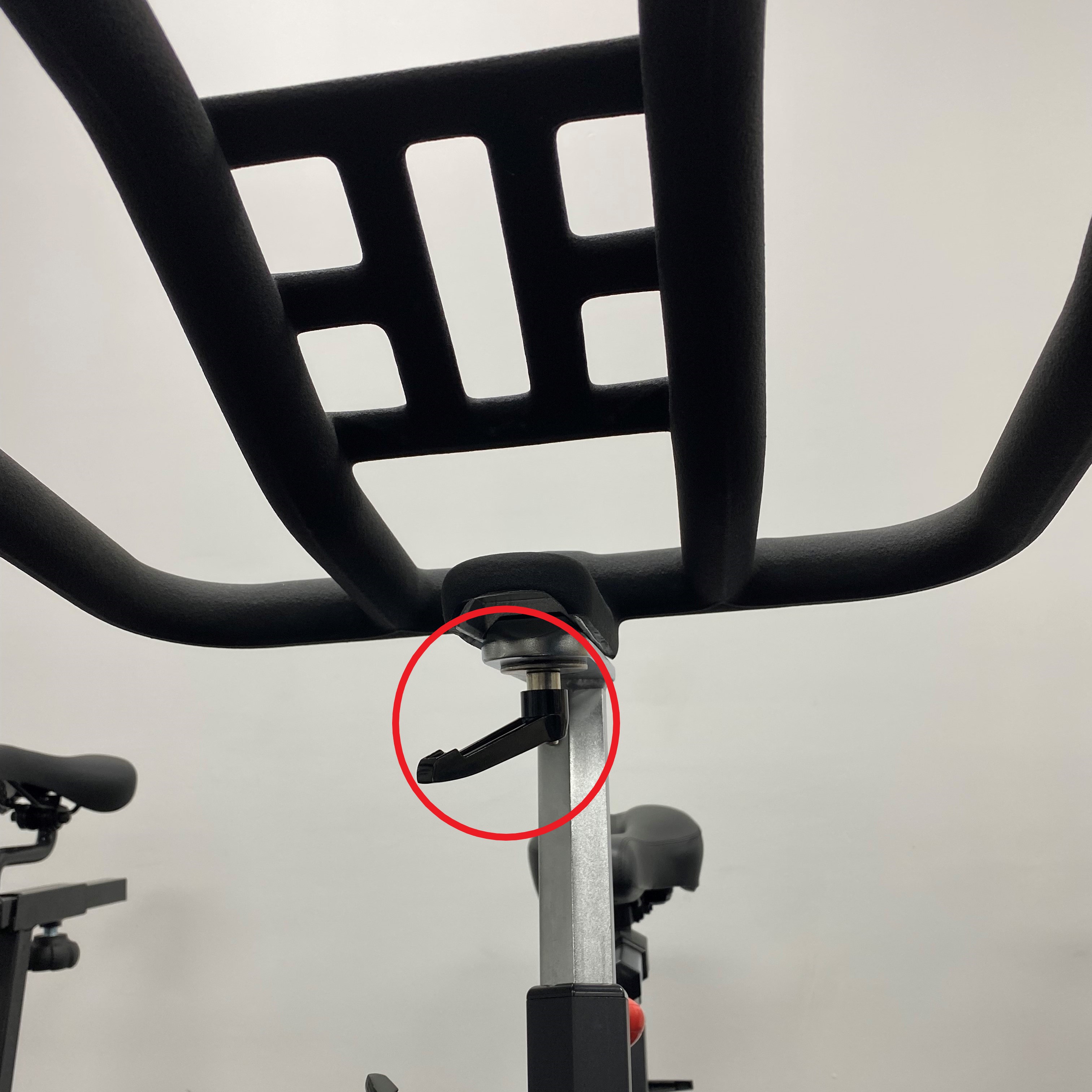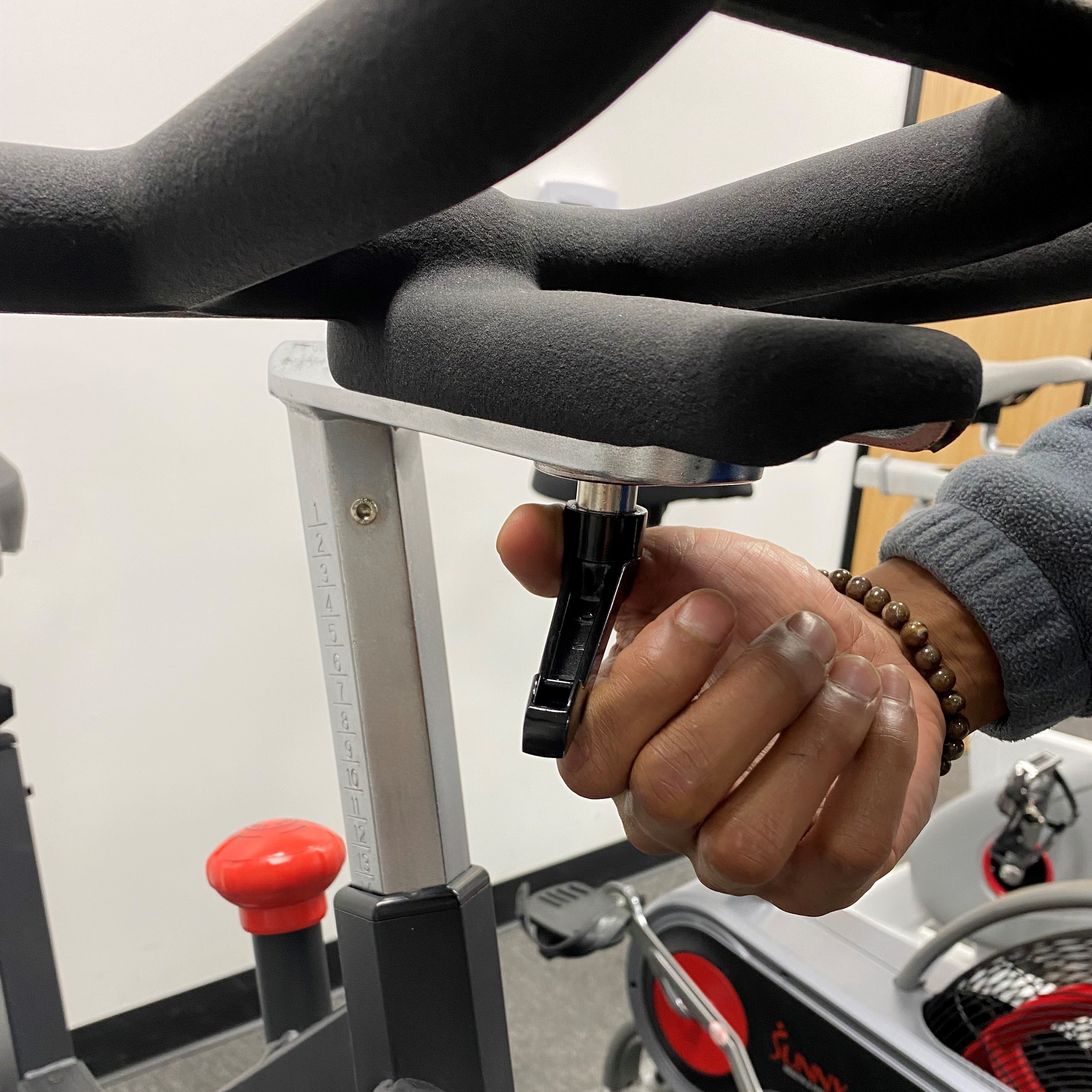 STEP 2: Slide the handlebar assembly forwards and backward until you reach the required position.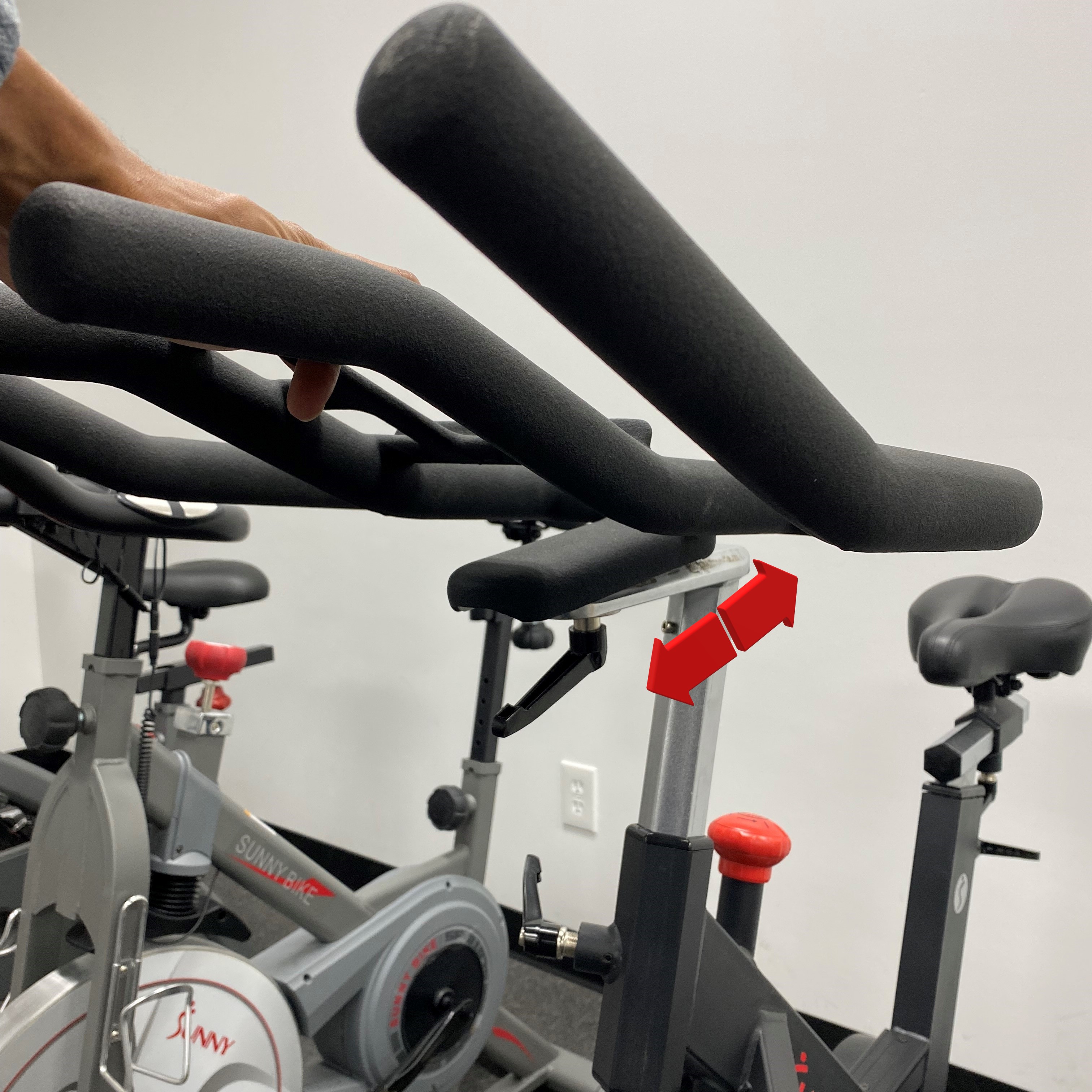 STEP 3: Once adjusted retighten the L-shaped knob Note: if your L-shaped knob starts to hit the handlebar post please click here.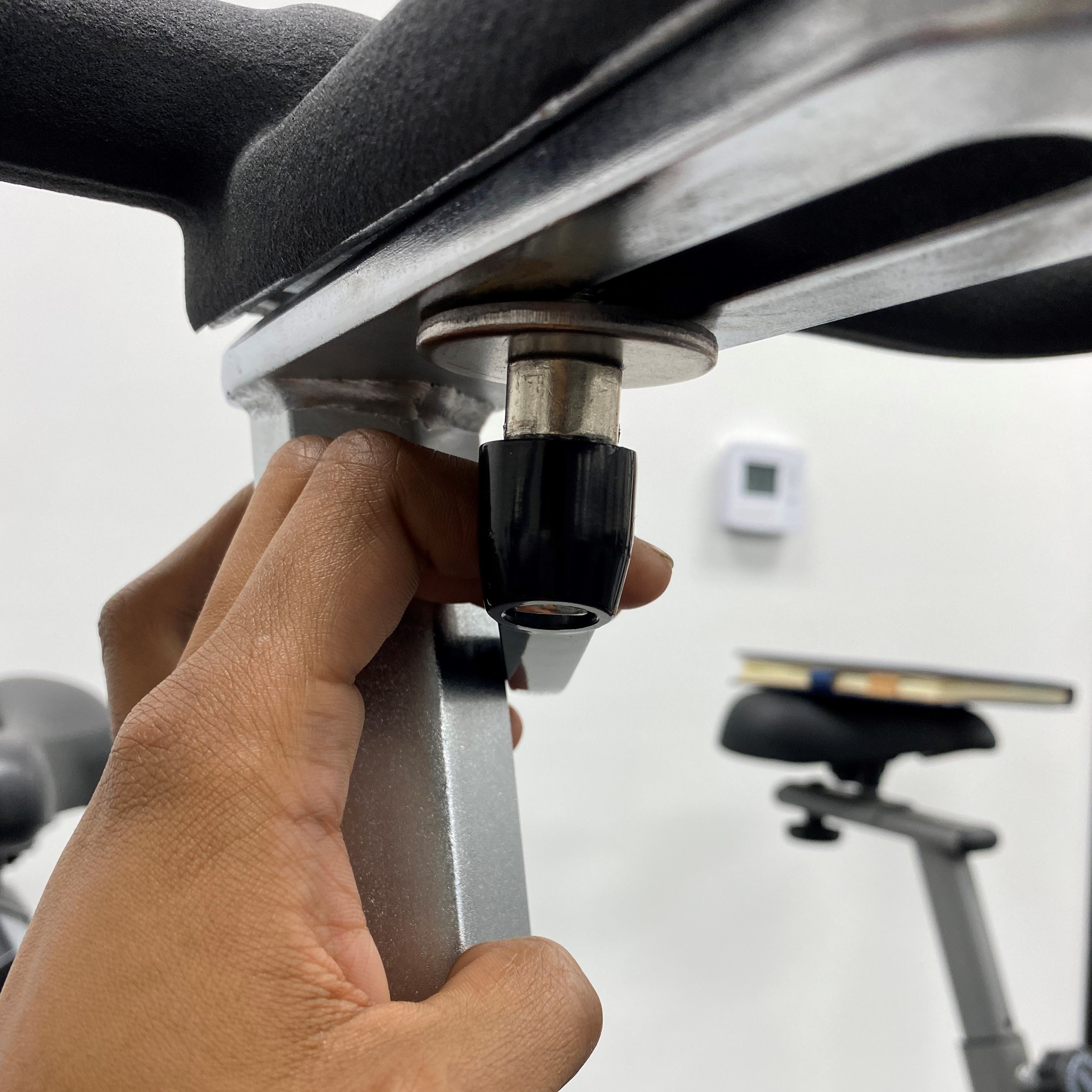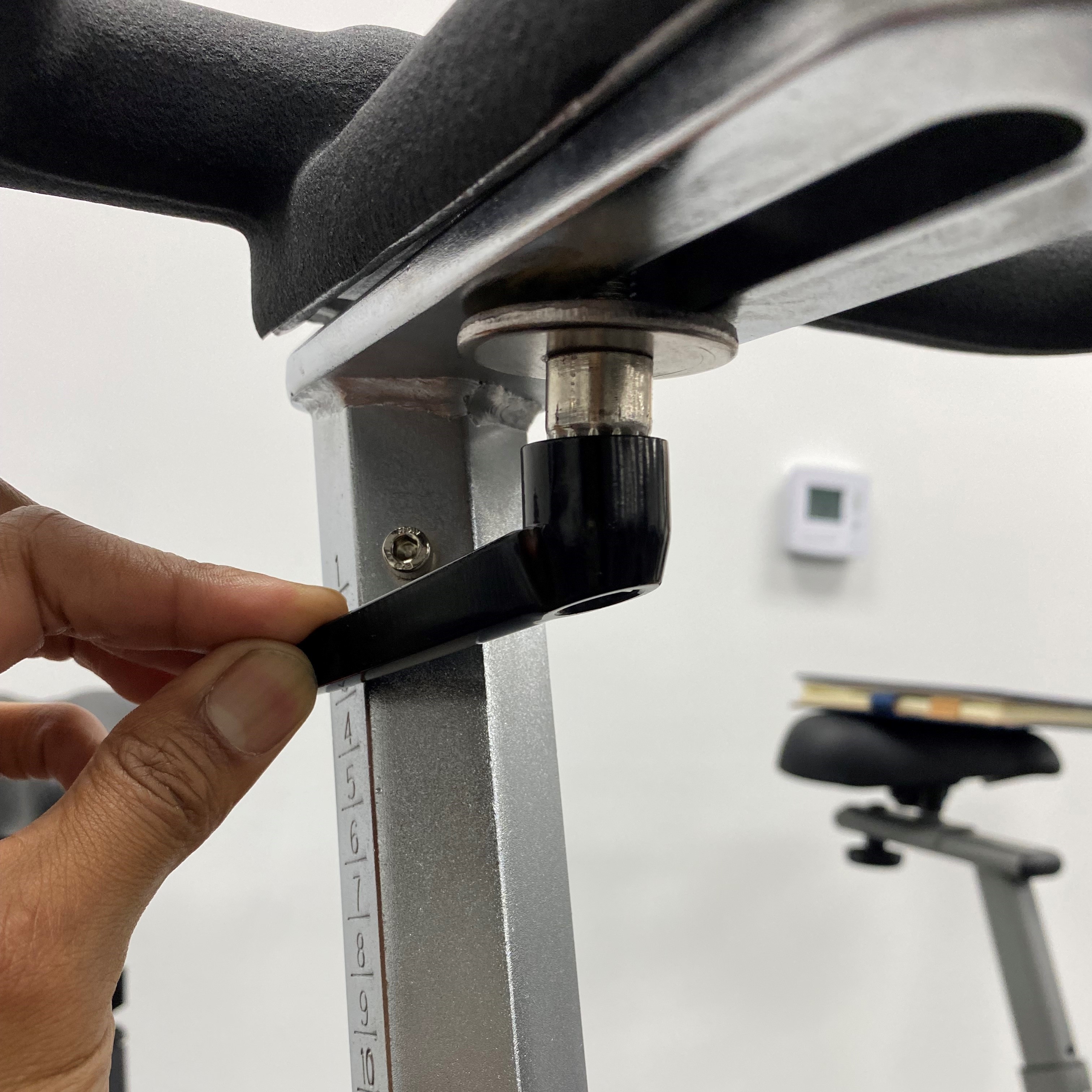 STEP 4: Ensure that it is securely tightened appearance.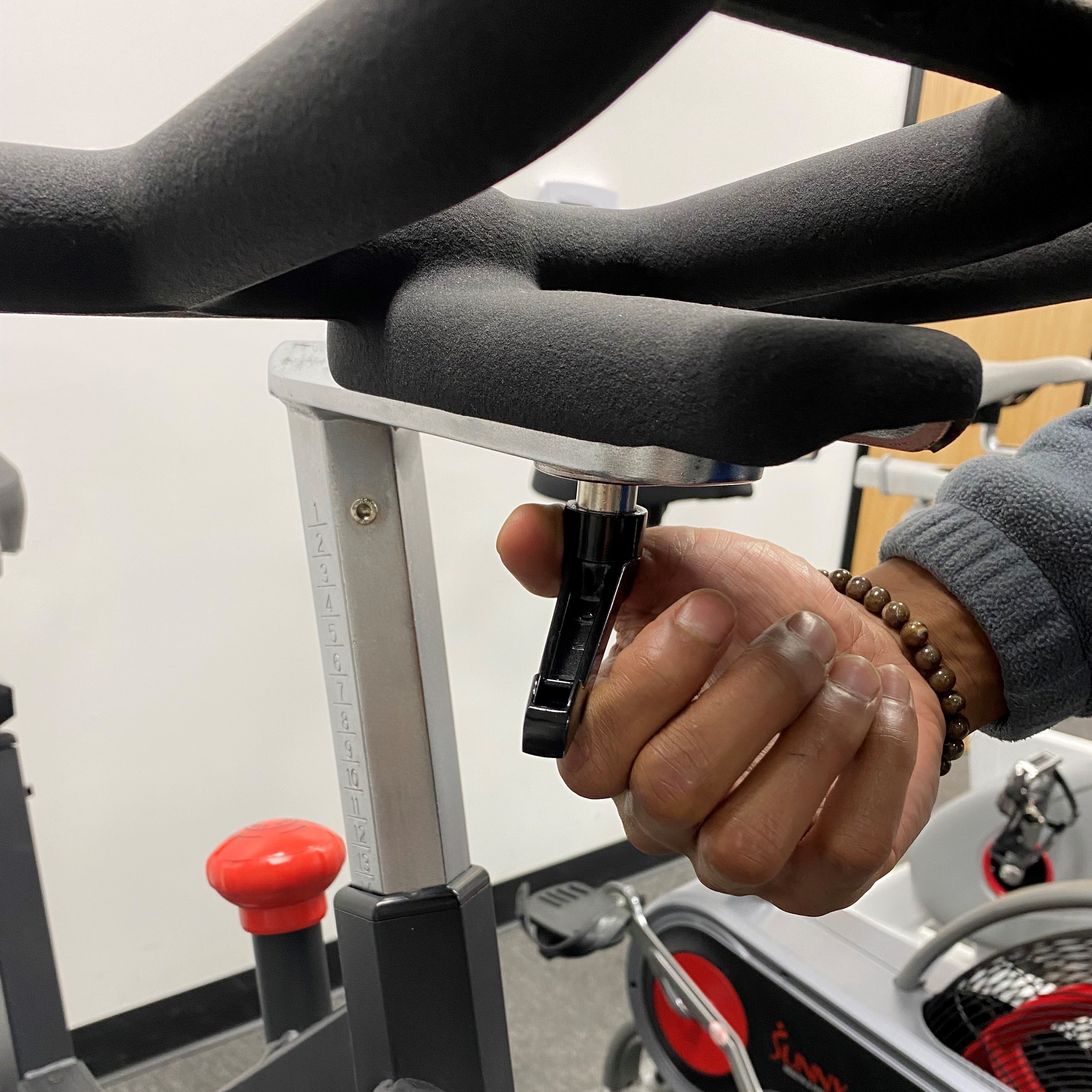 For additional assistance, email support@sunnyhealthfitness.com.