How To Remove The Covers
Step 1: Remove the crank bolt using an Allen Wrench and an Adjustable Wrench. (Remember left pedals will be reverse threaded).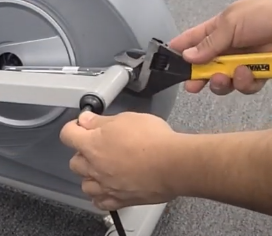 Step 2: Remove the screws along the edge of the side covers on both sides.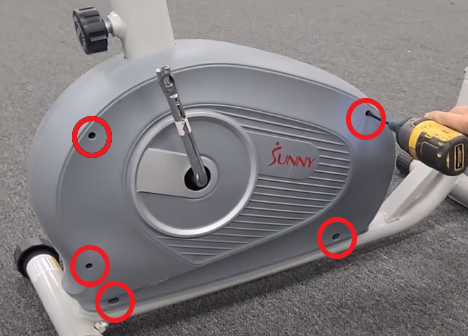 Step 3: Rotate the crank to be able to remove the side covers.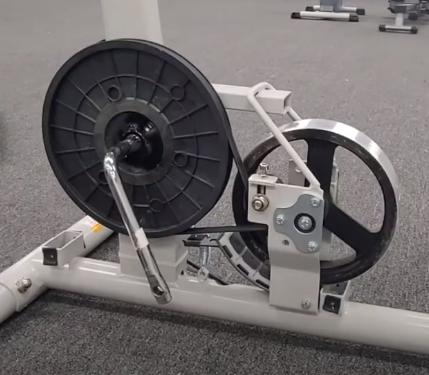 For more information, please see the video below: