How To Maintain Your Elliptical
STEP 1: Remove and lubricate swing tubes.
STEP 1A: Remove bolt caps and bolts connected to the Pedal support tube and the Swing bar with provided equipment.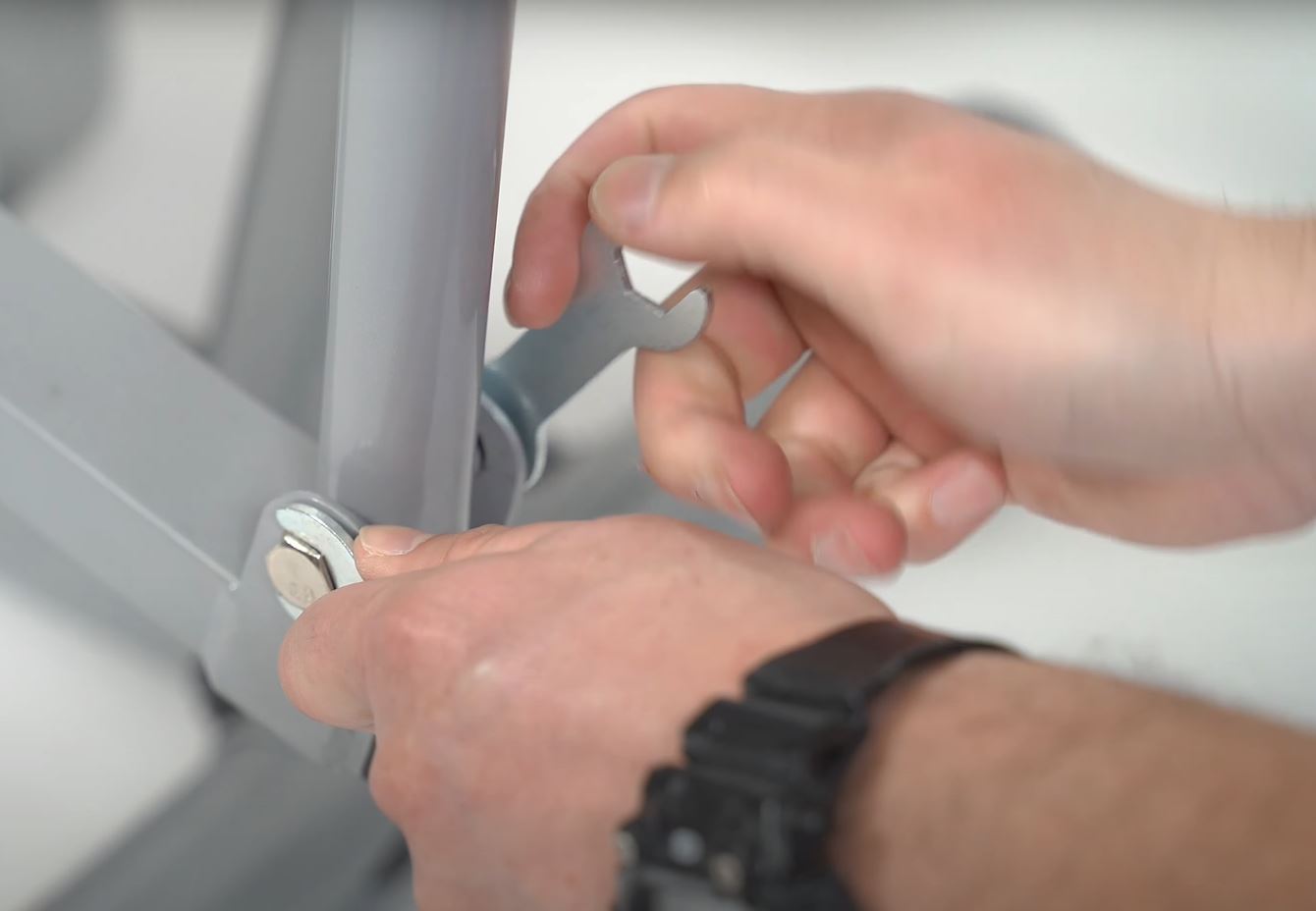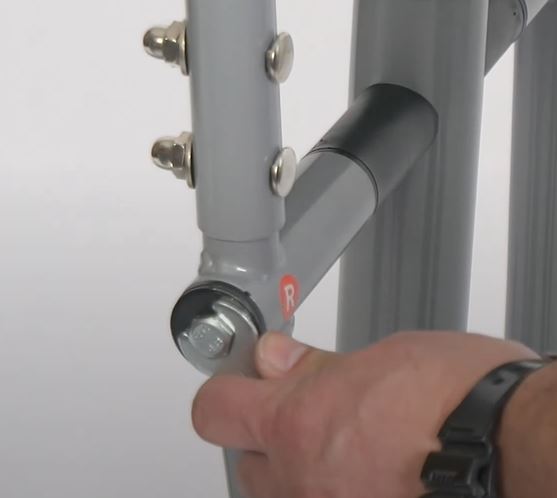 STEP 1B: Remove elliptical arms.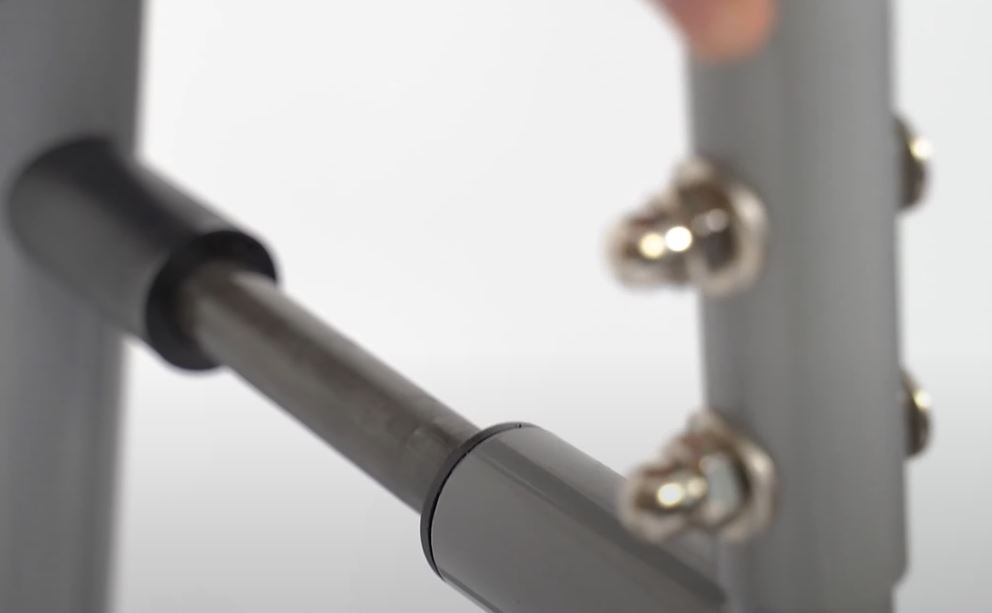 STEP 1C: Lubricate swing tubes (Note: Any silicone-based lubricant can be used for lubrication.)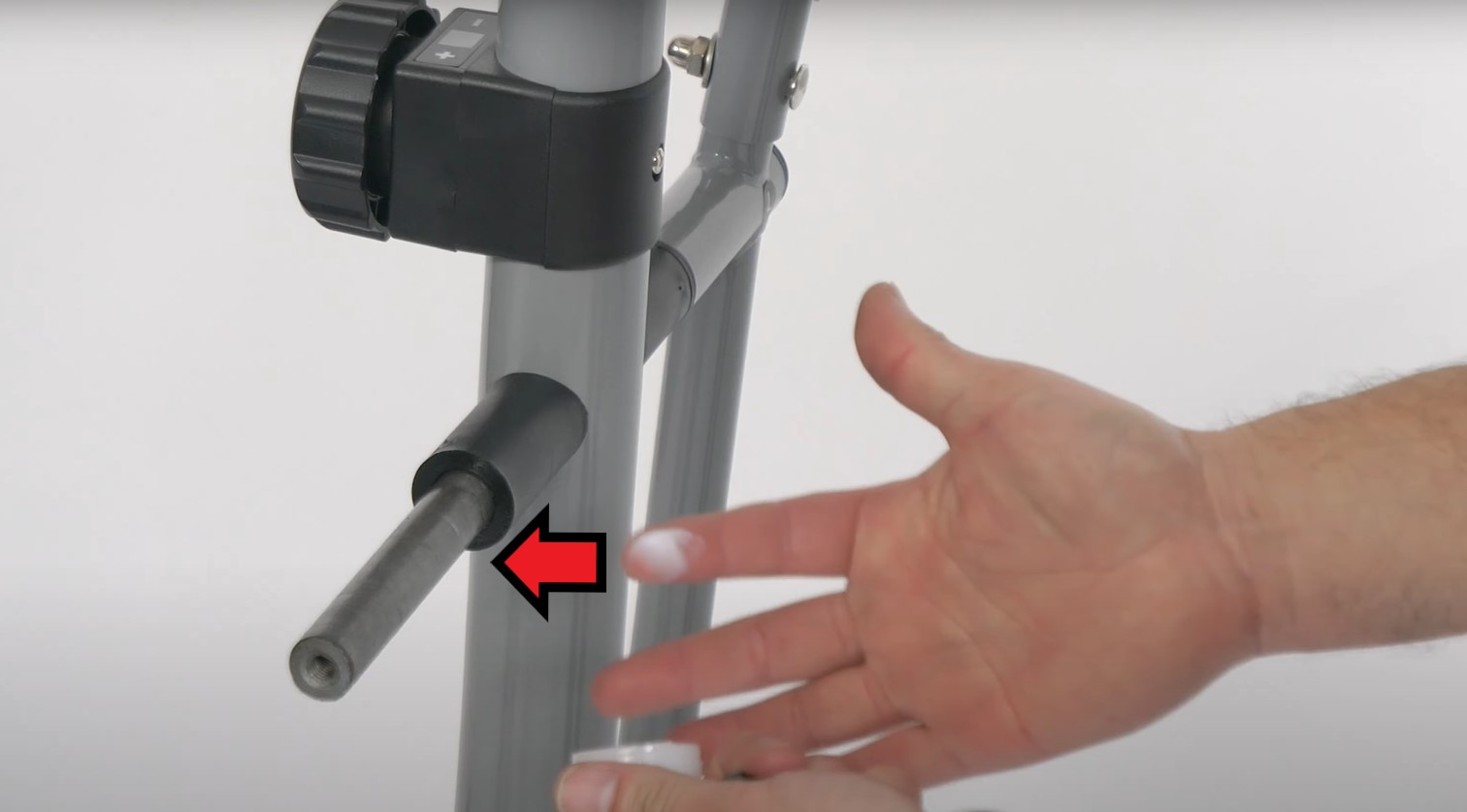 STEP 1D: Install elliptical arm.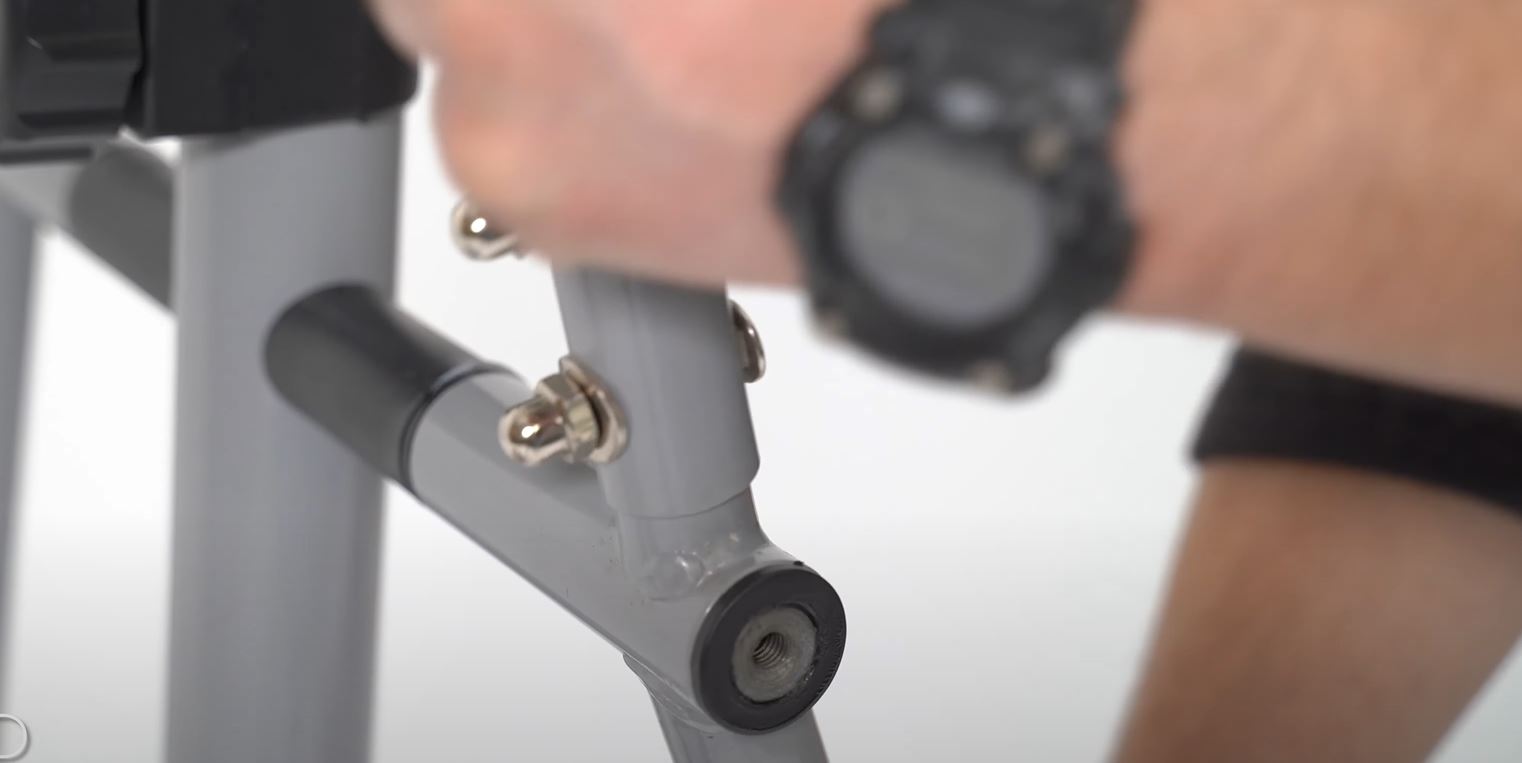 STEP 2: Lubricate the Hex bolt attached to your pedal support tube and swing bar then reconnect it.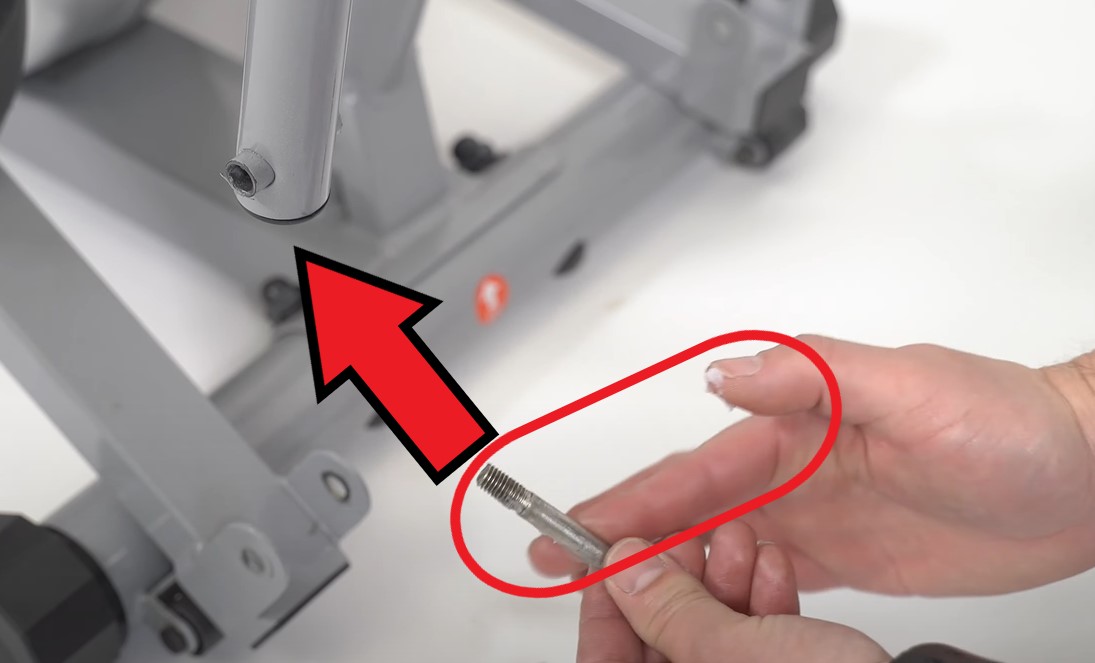 STEP 3: Check for any loose hardware and tighten if needed.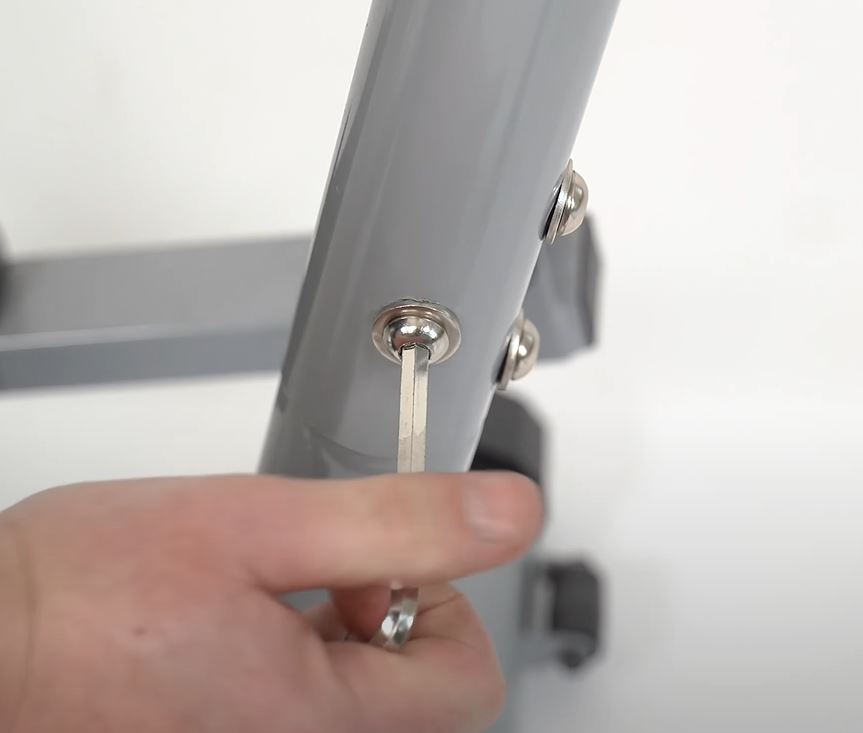 STEP 3A: Check the pedal hardware. (Ensure that nothing is loose.)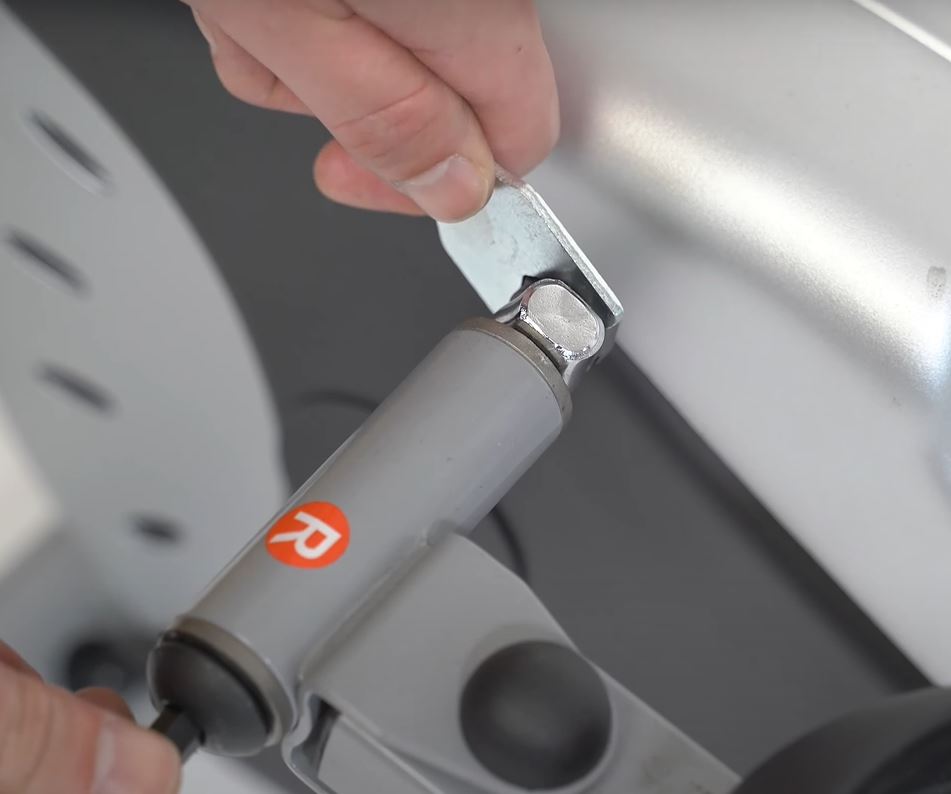 STEP 3B: Check the arm hardware. (Ensure that nothing is loose.)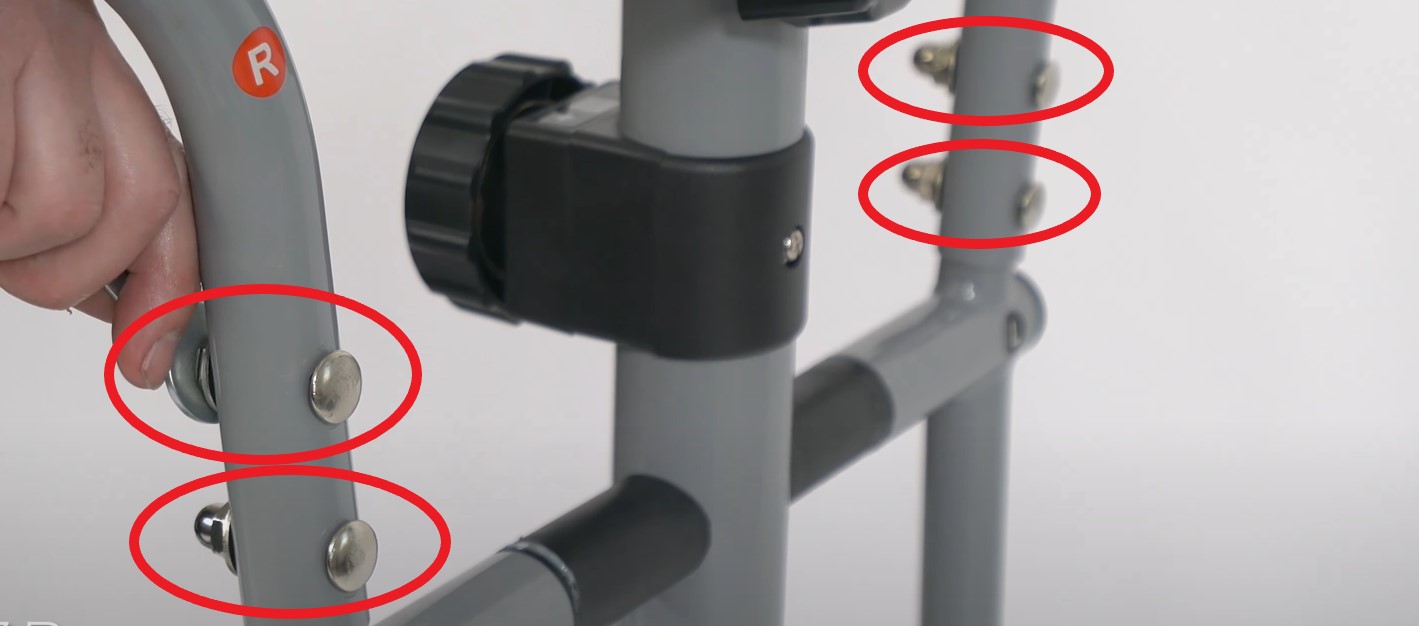 For more information, please see the video below: