Please follow the steps below to place an order on sunnyhealthfitness.com.
Step 1: Once you have found the item you would like to purchase on sunnyhealthfitness.com, click the "Add to Cart" button on the screen.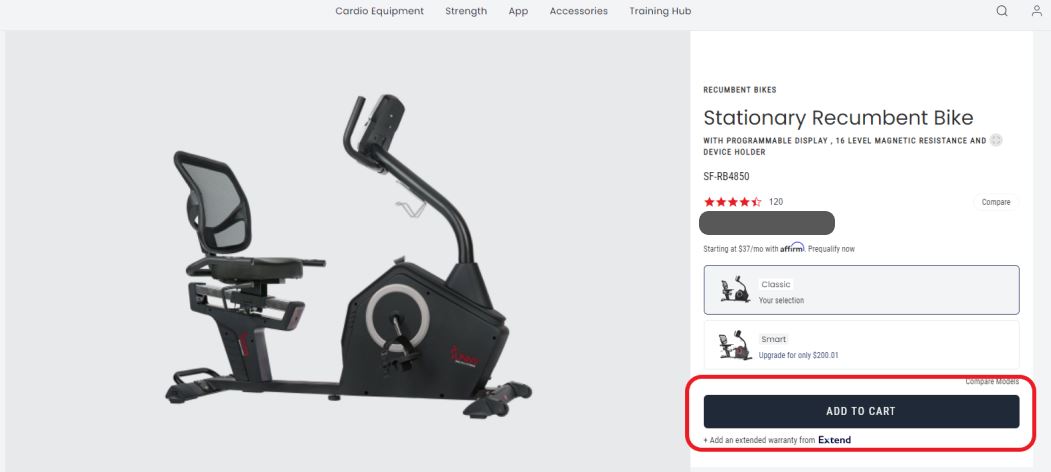 Step 2: For certain items, a side menu may pop up. It is for a cadence sensor that can keep track of your workouts, if you would like to purchase it then click the select button, or select "No, thank you" to proceed.
Step 3: Select "Check Out" at the bottom of the screen.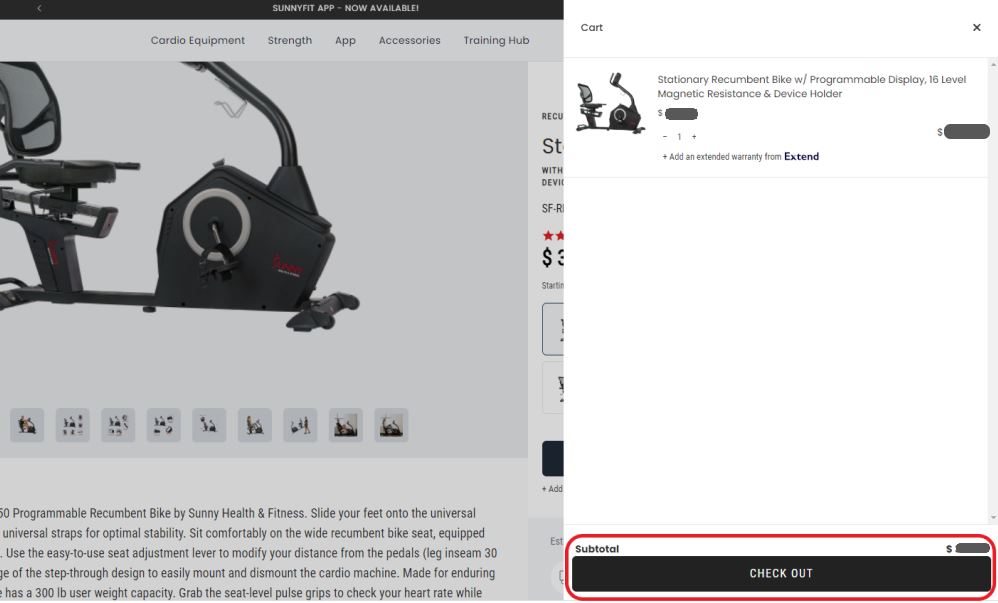 ​
Step 4: After clicking on the checkout, it will take you to this screen where you will input your information. After inputting the information, select "Continue to Shipping" at the bottom of the screen and it will take you to the different shipping options.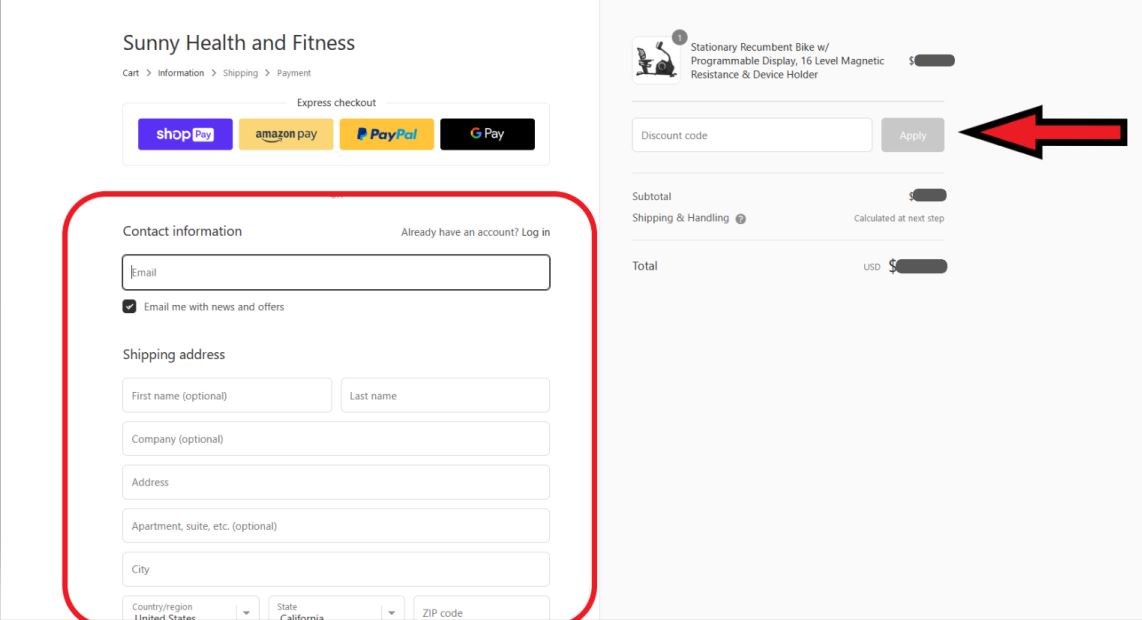 ​​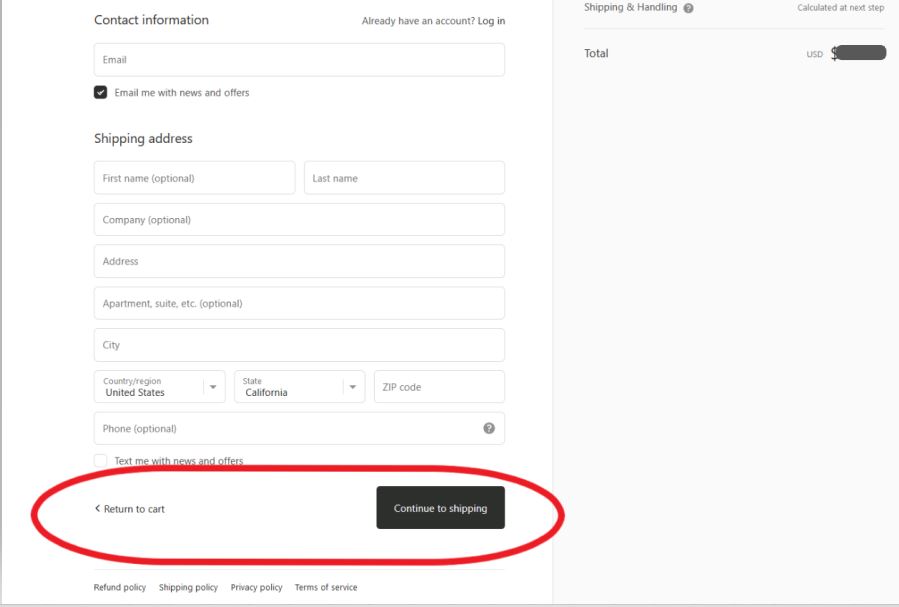 Step 5: The shipping page will have your email on top and the address down below that. Further down on shipping method, you will have the different forms of shipping available for your unit.
Once you have selected your preferred form of shipment, click on "Continue to Payment" down below.
​
Step 6: Once you are on the "Payment" page on our website, please select the payment method and fill in the appropriate information. Once that section has been filled, select your billing address. Please make sure that the billing address matches your form of payment perfectly. You may also select the option to "Remember Me" for faster checkout in the future. Next, click on "Pay Now" to confirm your order. You will be sent an order confirmation email after the payment has been successful.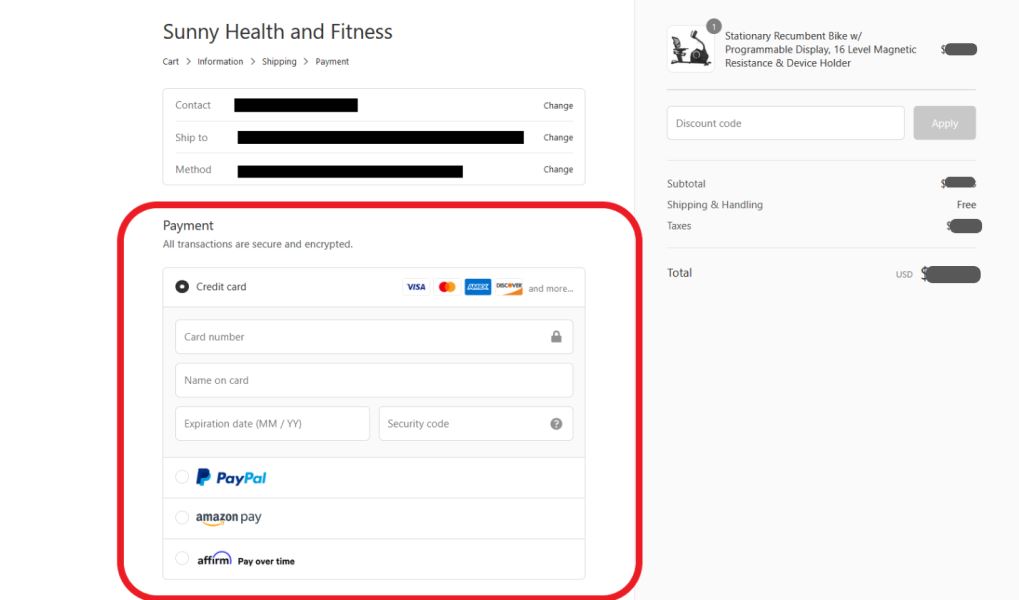 ​​