Lubricating the Treadmill
IMPORTANT NOTE: You will need to lubricate your treadmill before the first use.
WARNING: Always unplug the treadmill from the electrical outlet before cleaning, lubricating, or repairing the unit.
Lubricating your treadmill is important because it keeps your machine running smoothly and quietly. Lubricating your treadmill belt every six months or 150 miles can keep vital treadmill parts, including the belt, deck, and motor from wearing down.
Raise the belt up on one side and apply lubricant to the running deck.
STEP 1: Use a silicone-based treadmill lubricant.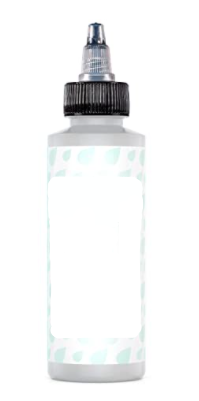 Can purchase lubrication here:
STEP 2: Lift the side of the running belt and apply the lubricant on the treadmill in a zigzag pattern.
(Note: Initial setup may require a whole bottle for both sides.)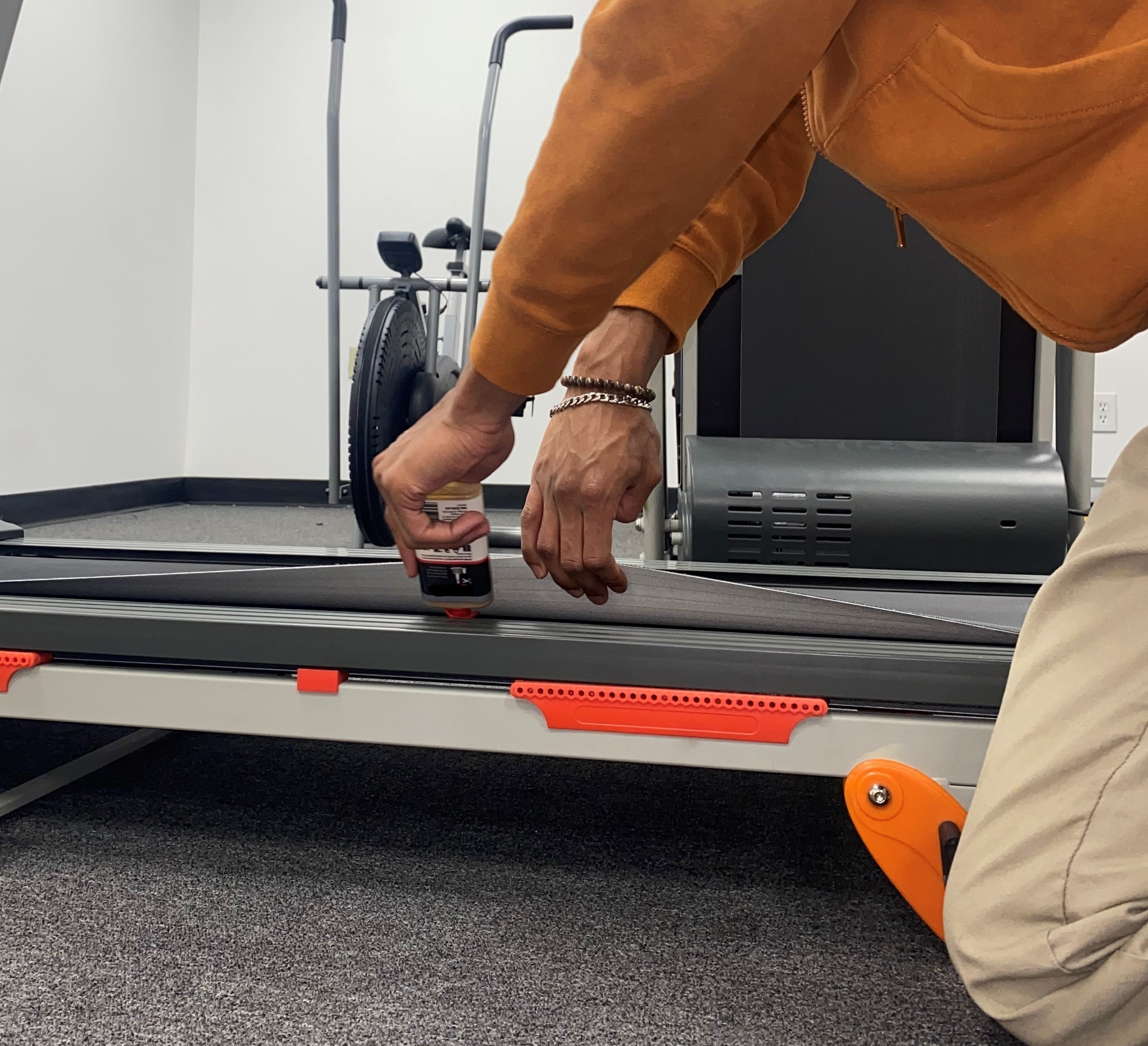 STEP 3: Apply treadmill lubricant to the opposite side of the treadmill in a zig-zag pattern.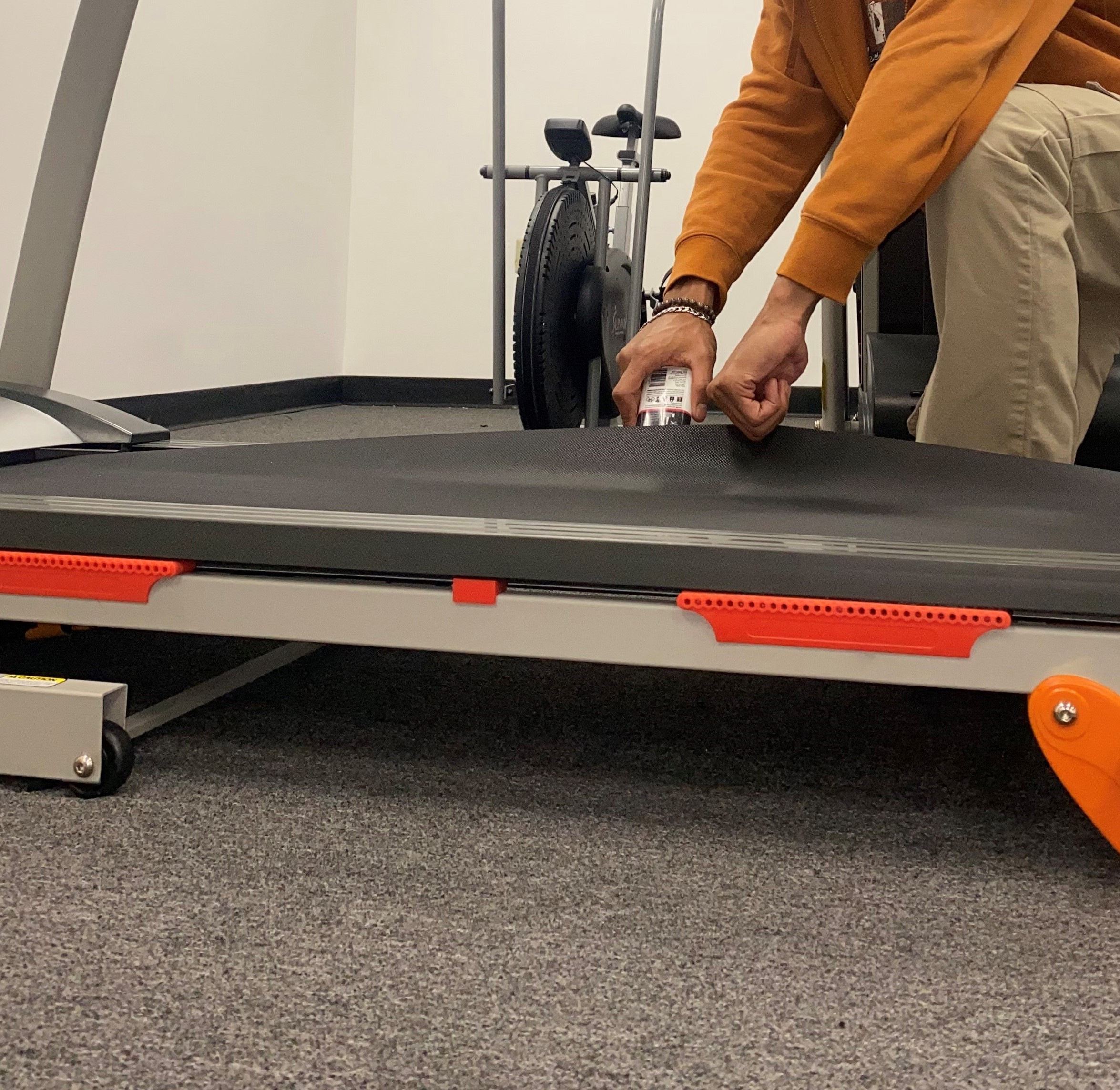 STEP 4: Run the treadmill belt at a slow speed for one minute to set in the lubrication.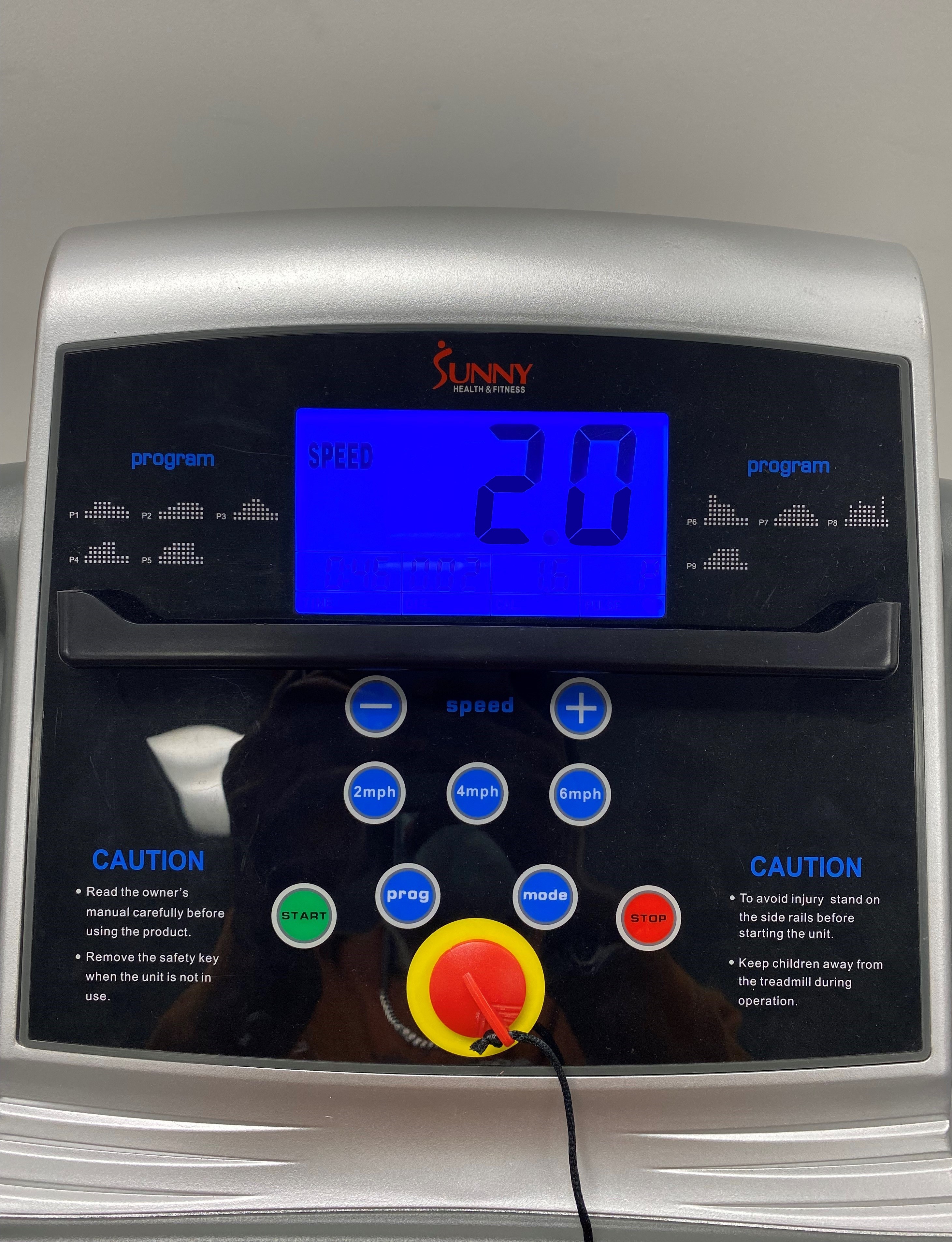 For more information, please see the video below: