How to Connect your Smart Item to the Sunny Fit App
Here are the initial steps when connecting to the Sunny Fit App. It is important to keep in mind that the unit is not connecting to the smartphone's Bluetooth settings but to the App itself.
STEP 1: Make sure that the Bluetooth setting is enabled on your smartphone.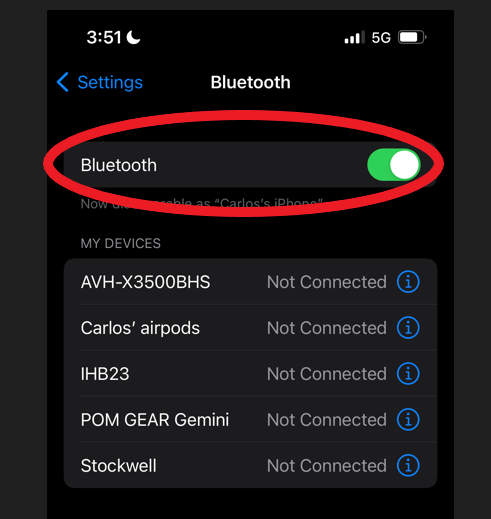 STEP 2: Open the Sunny Fit App and tap "Workout" at the bottom of your screen.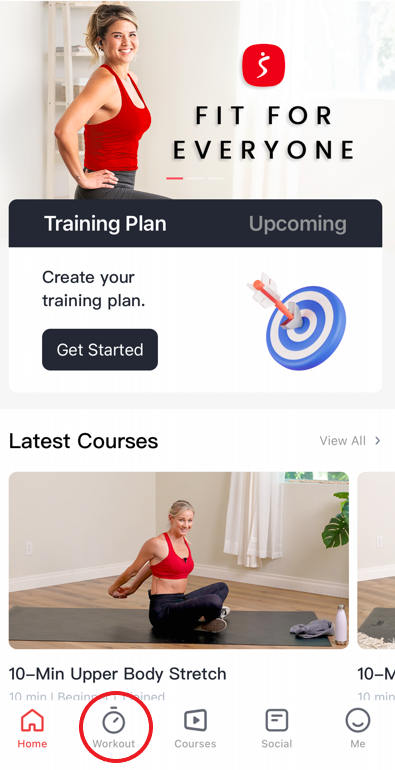 STEP 3: While on the Sunny Fit App, begin to pedal your unit and locate the red Bluetooth Icon. Once located, tap the icon and select your model.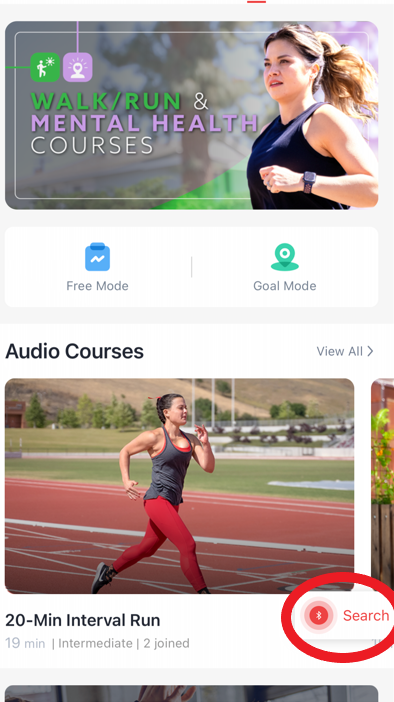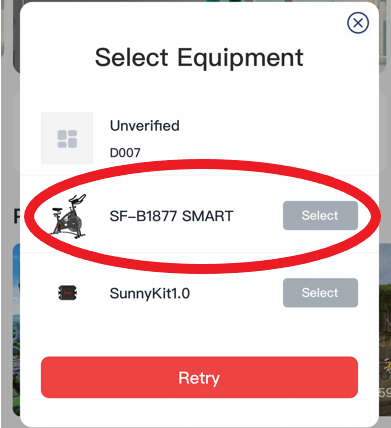 Step 4: Once the equipment is selected, you can begin to enjoy the Sunny Fit App features.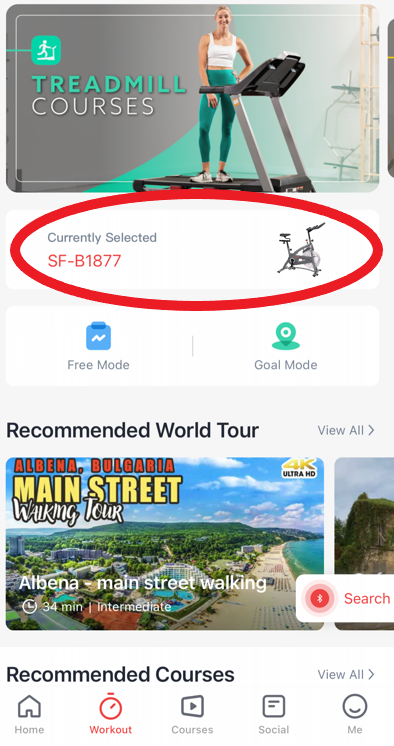 Any further questions or concerns please contact us at support@sunnyhealthfitness.com