How to Adjust the Running Belt on the Manual Treadmill
Here is a quick guide instructing you on the running belt adjustment process for a manual treadmill.
STEP 1: Remove the rear end covers.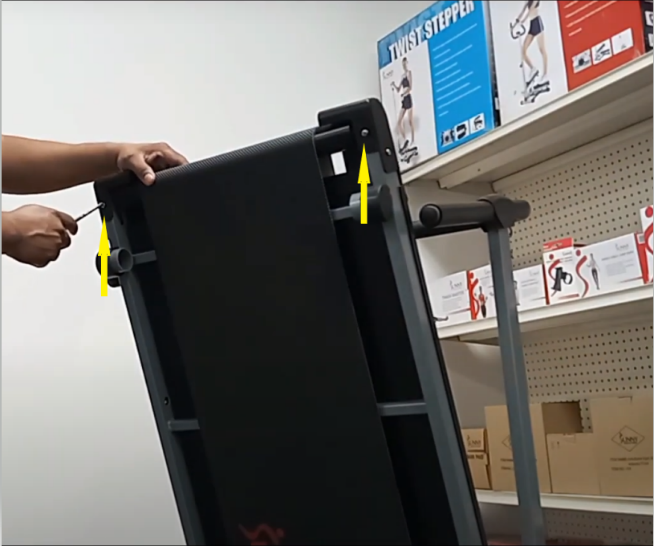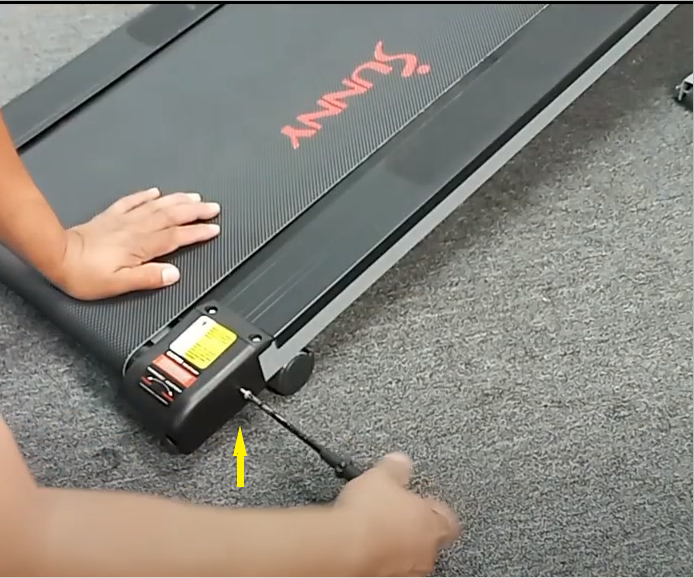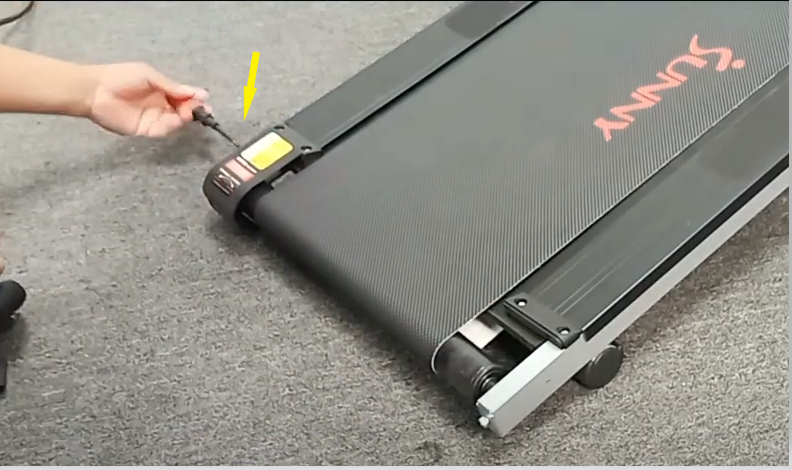 STEP 2: Loosen up the rear roller by turning the bolts counterclockwise using an Allen key. Once loosened, you can use your fingers to finish loosening the bolts but do not remove them from the roller.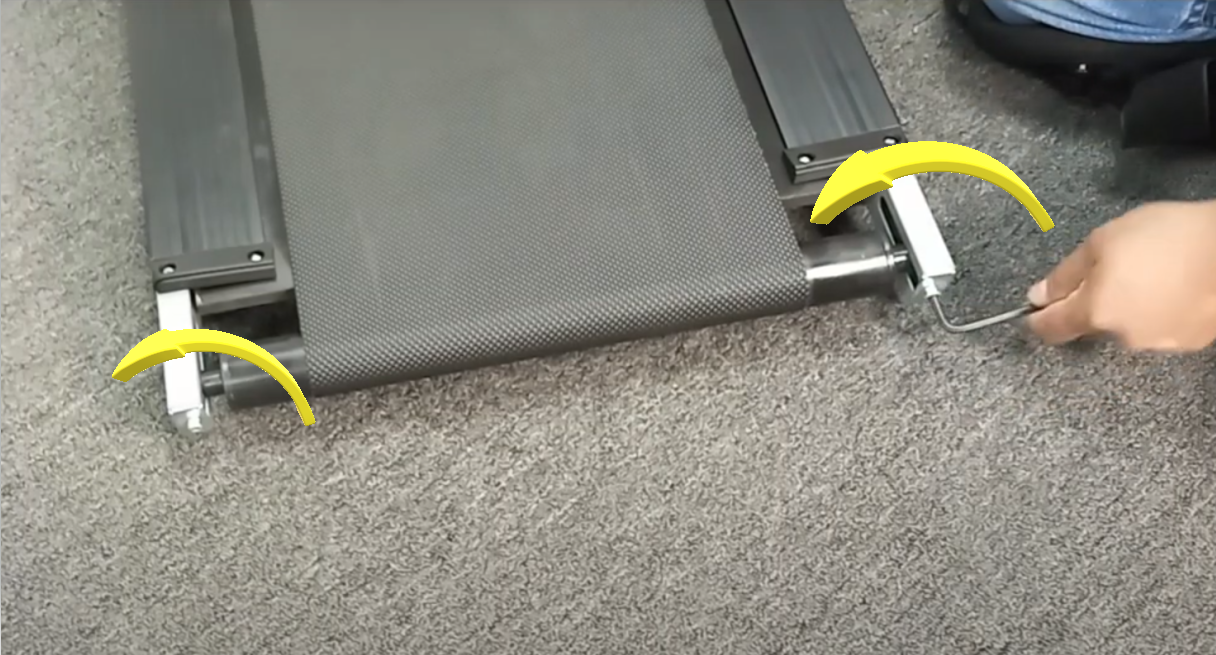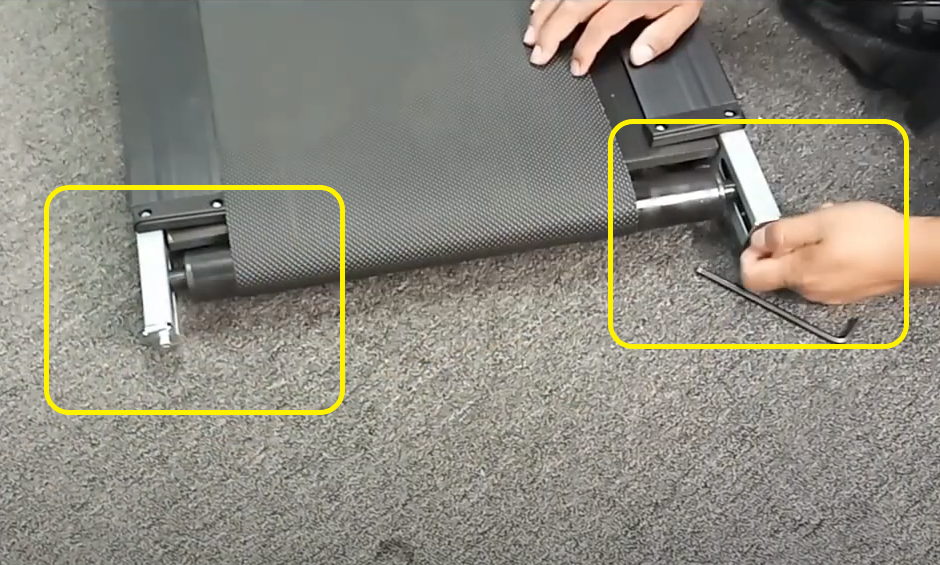 STEP 3: Now you can adjust the belt to the middle of the board.
STEP 4: Once the running belt is adjusted start tightening the bolts evenly in a clockwise direction.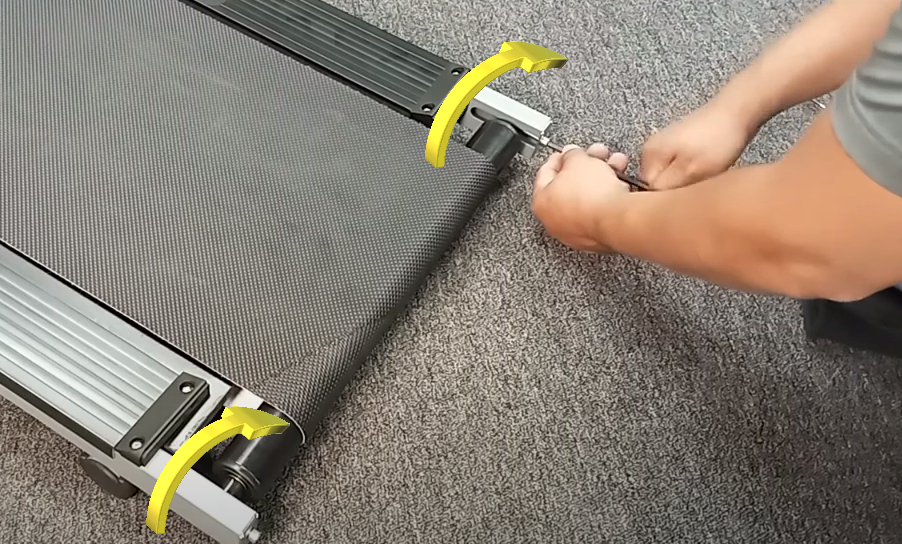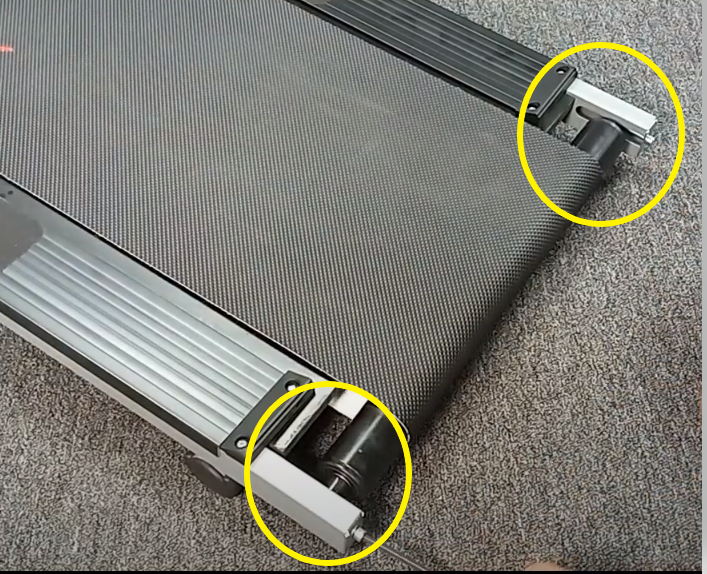 STEP 5: Move the belt with your hand, making sure the belt is centered.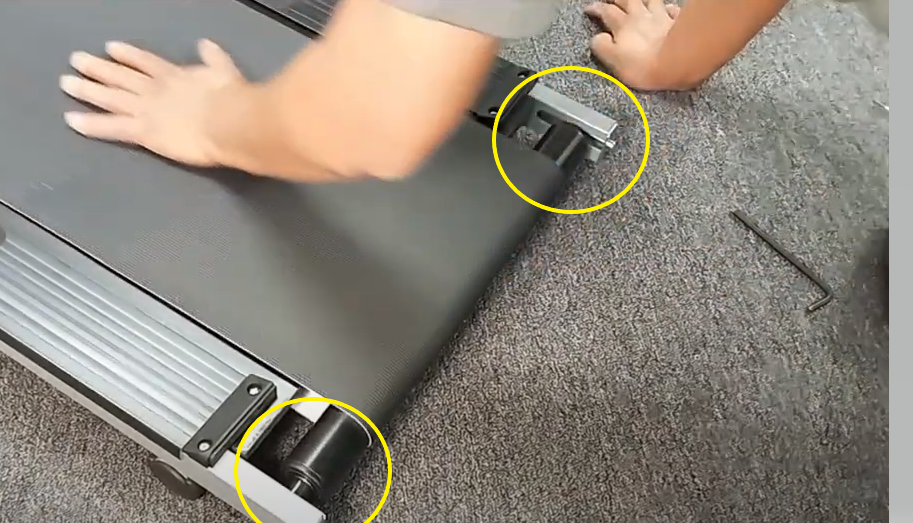 STEP 6: Reinstall the covers.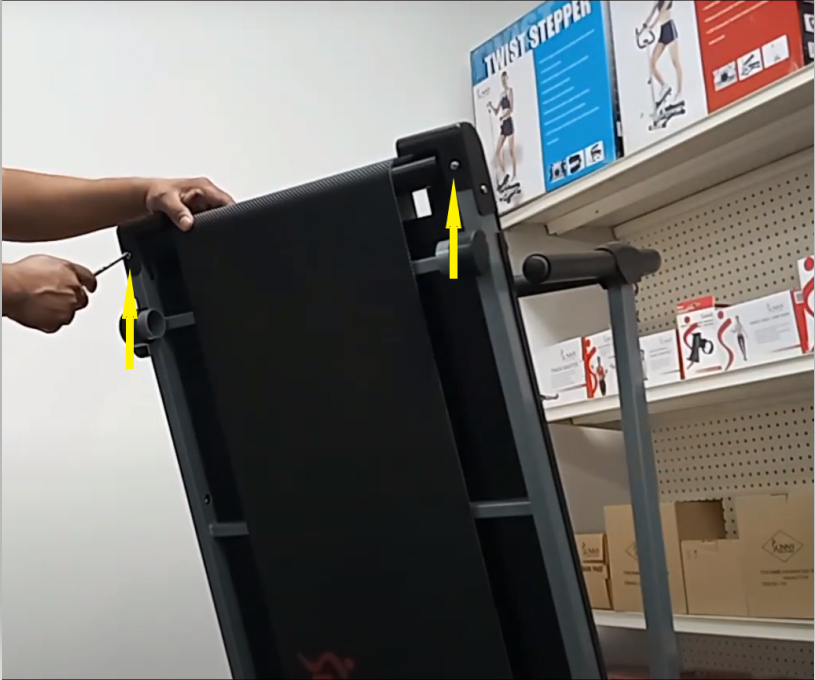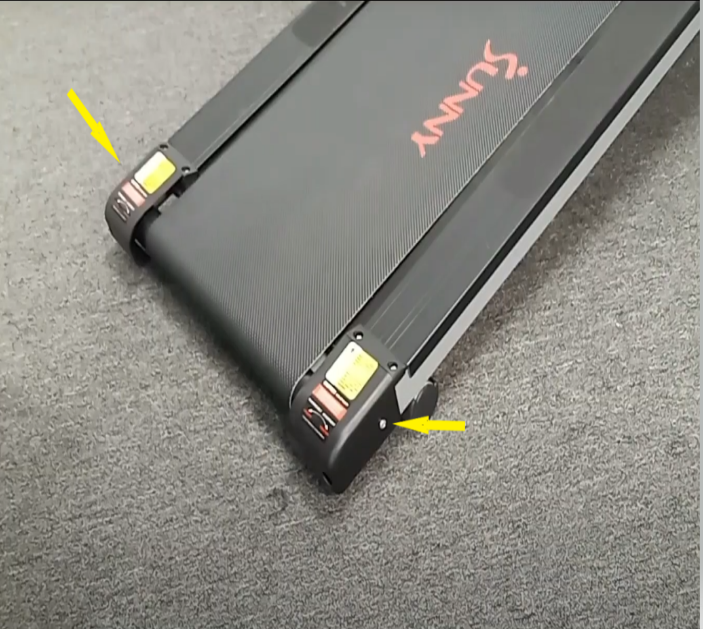 STEP 7: Follow the directions in the video to finish the adjustment.
For more information, please see the video below: