Diagnosing Your Treadmill
STEP 1: Turn off and unplug your machine.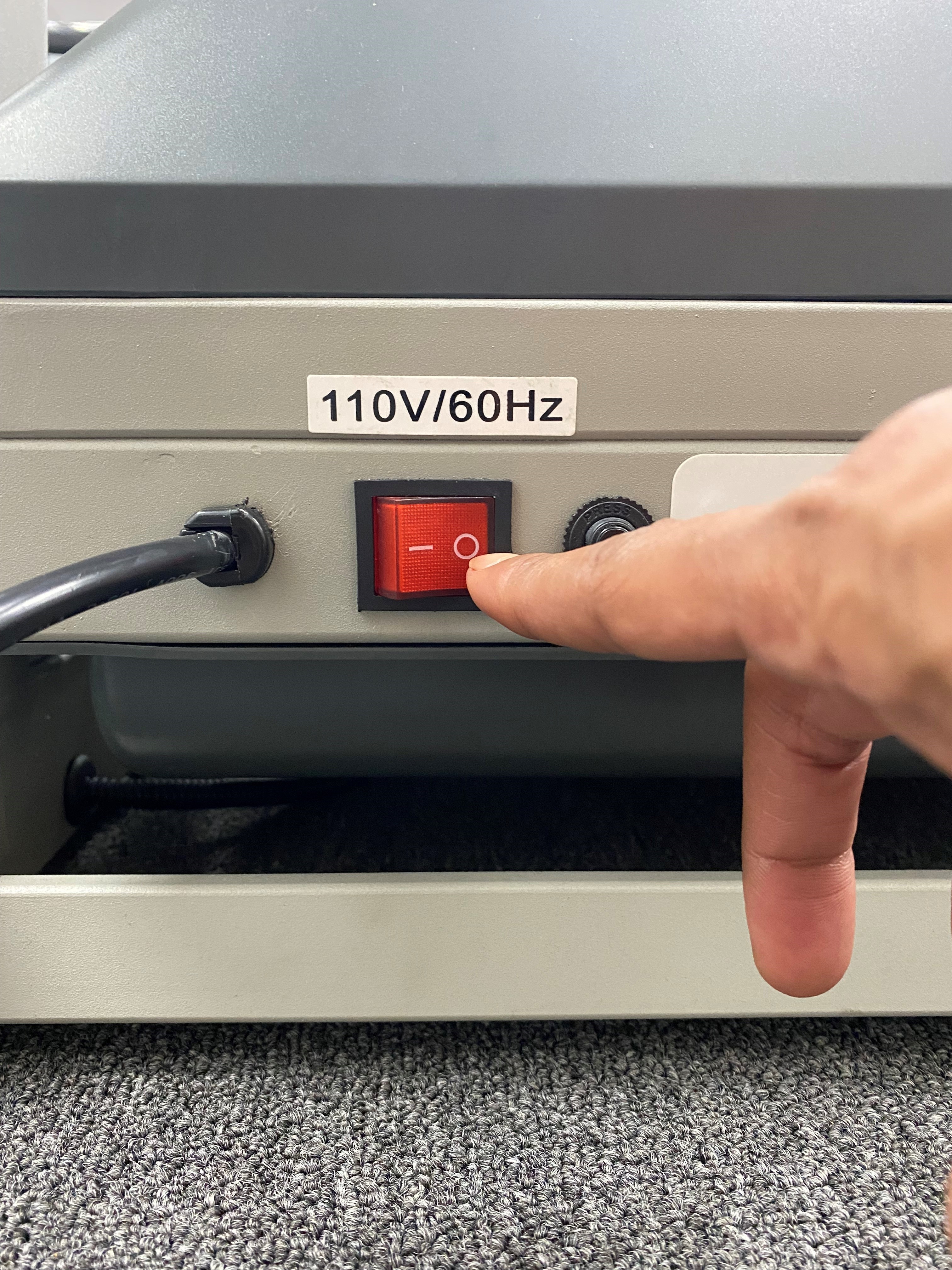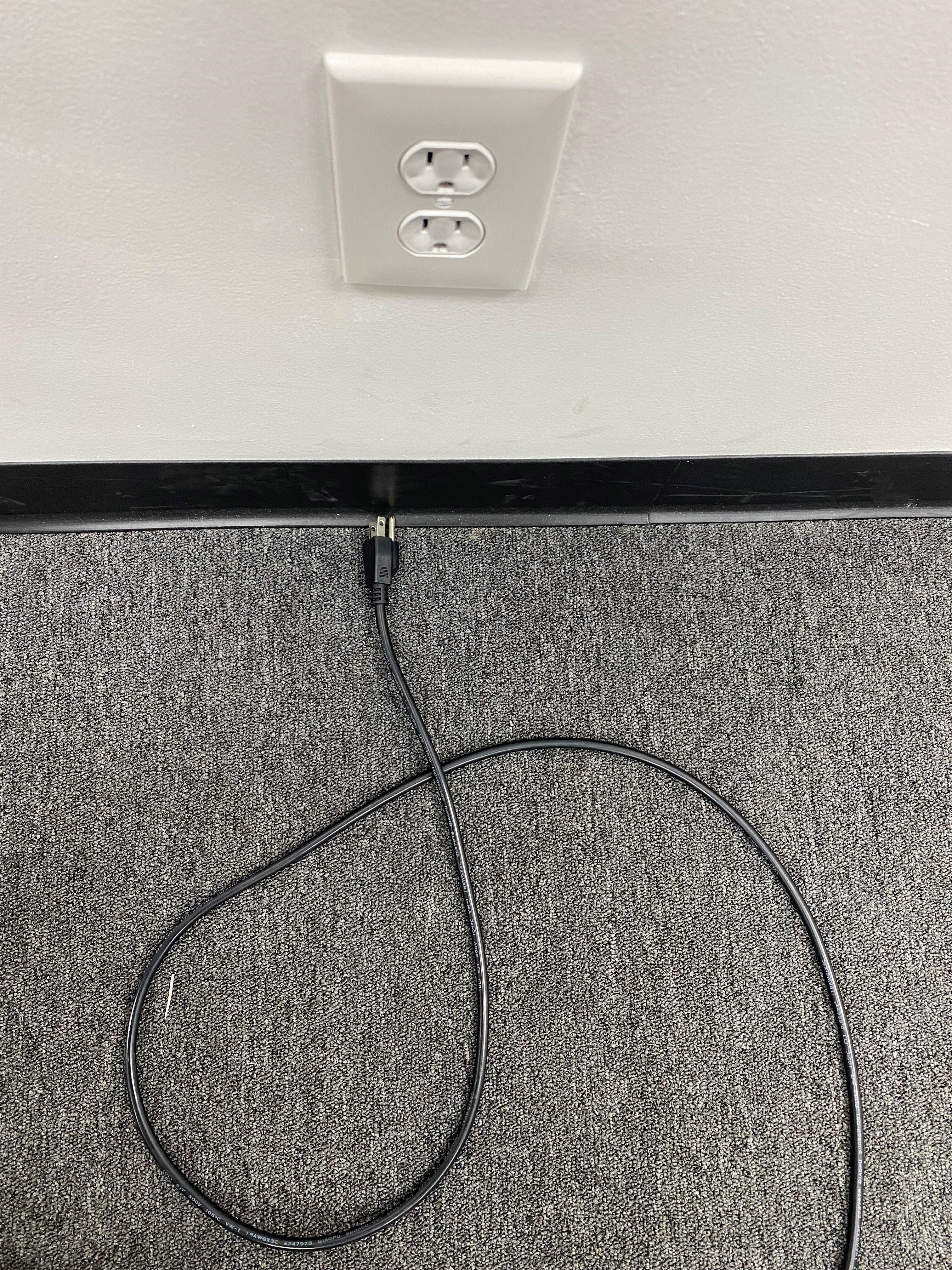 STEP 2: Remove the treadmill motor top cover. (held together by 4-5 screws along the side of the motor cover)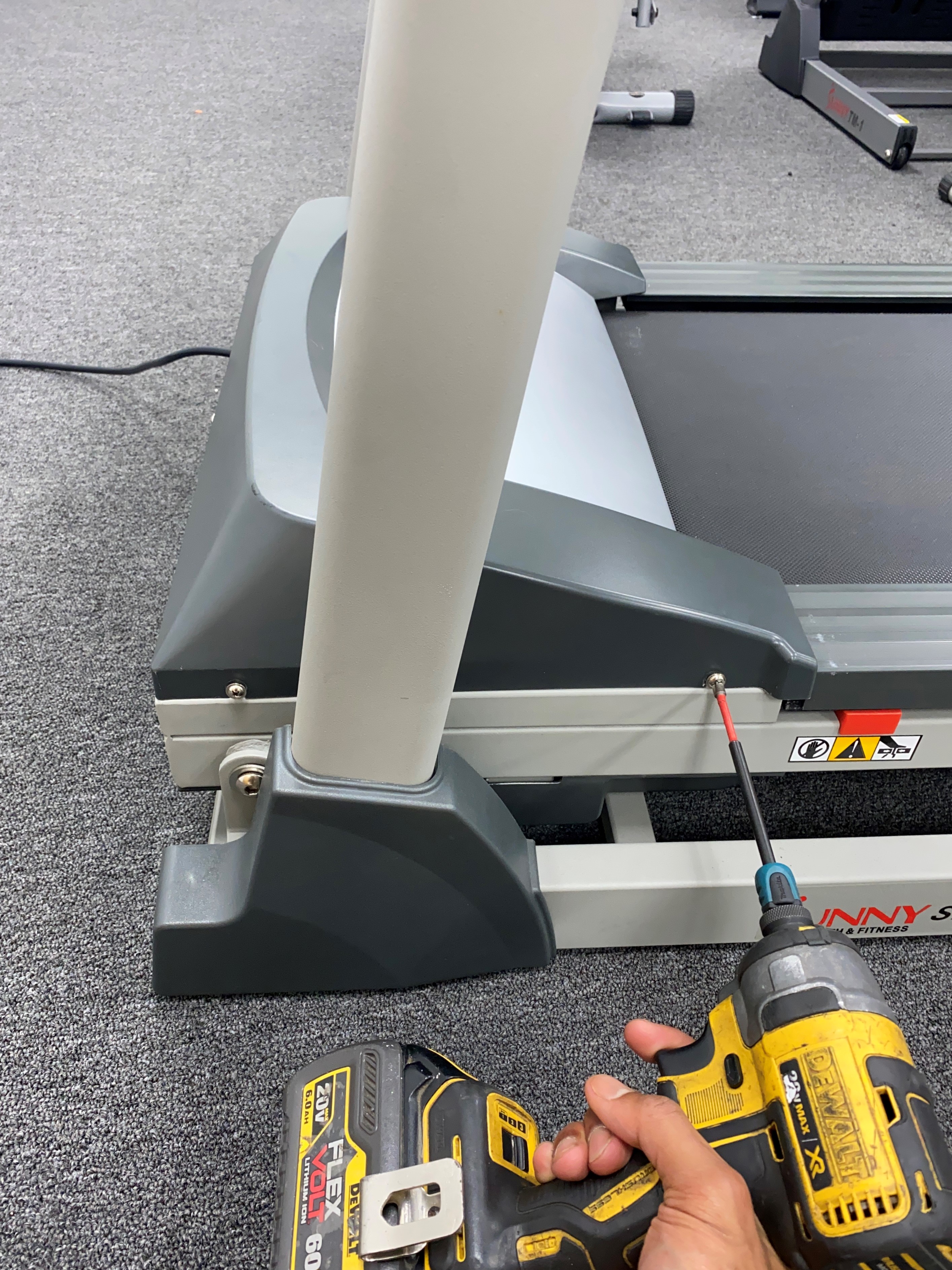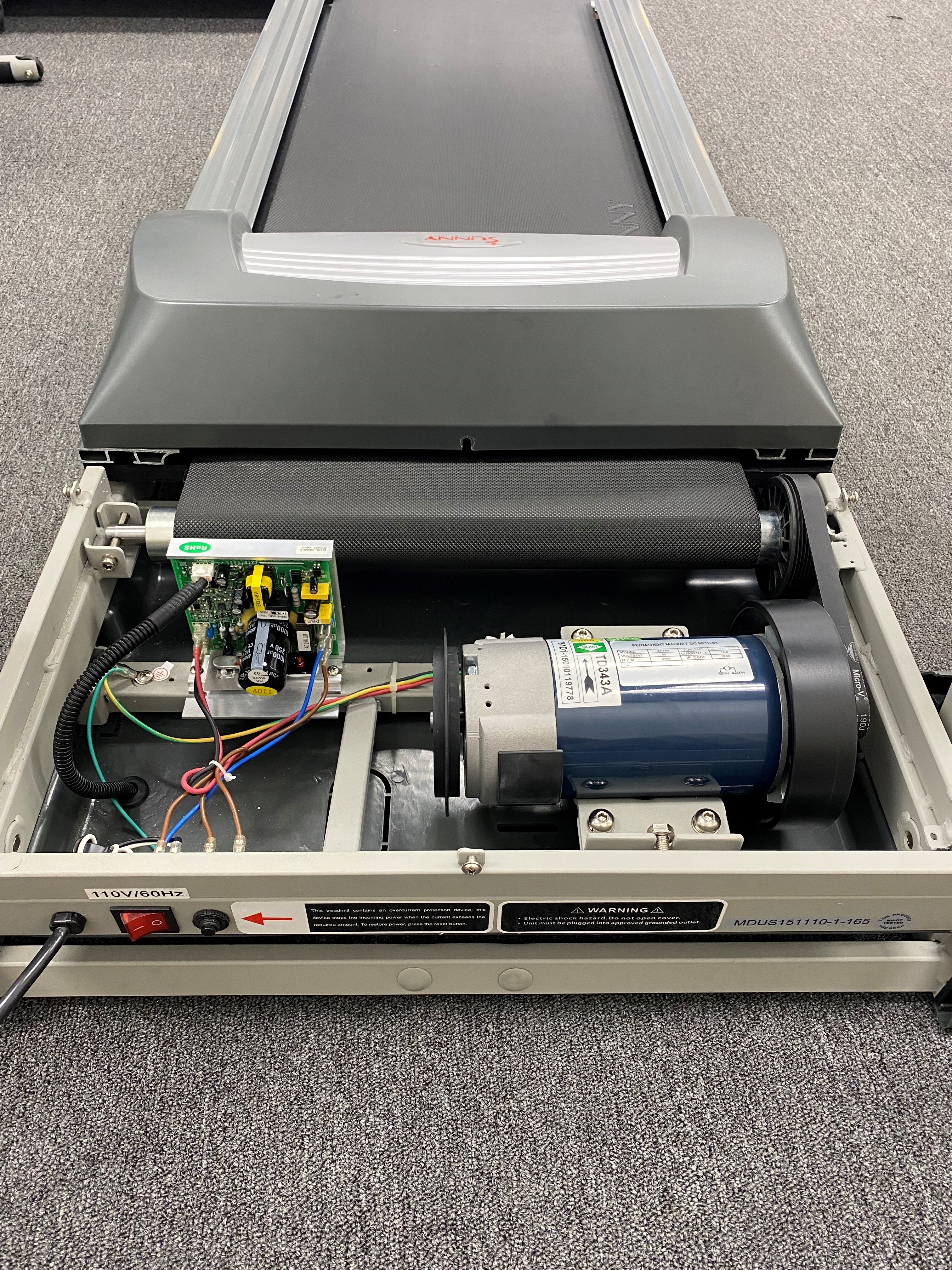 STEP 3: Remove the Red and Black wire from the control board.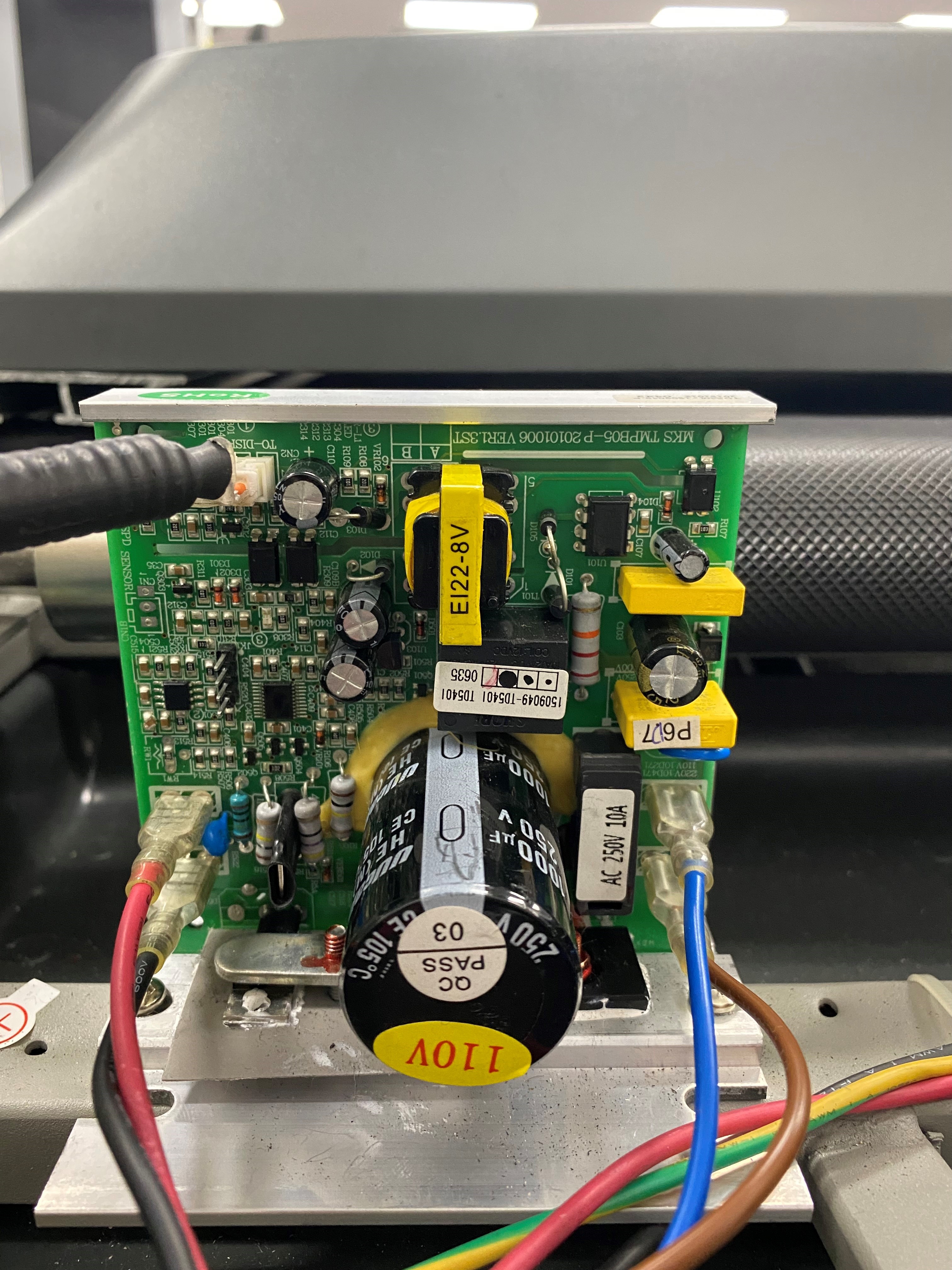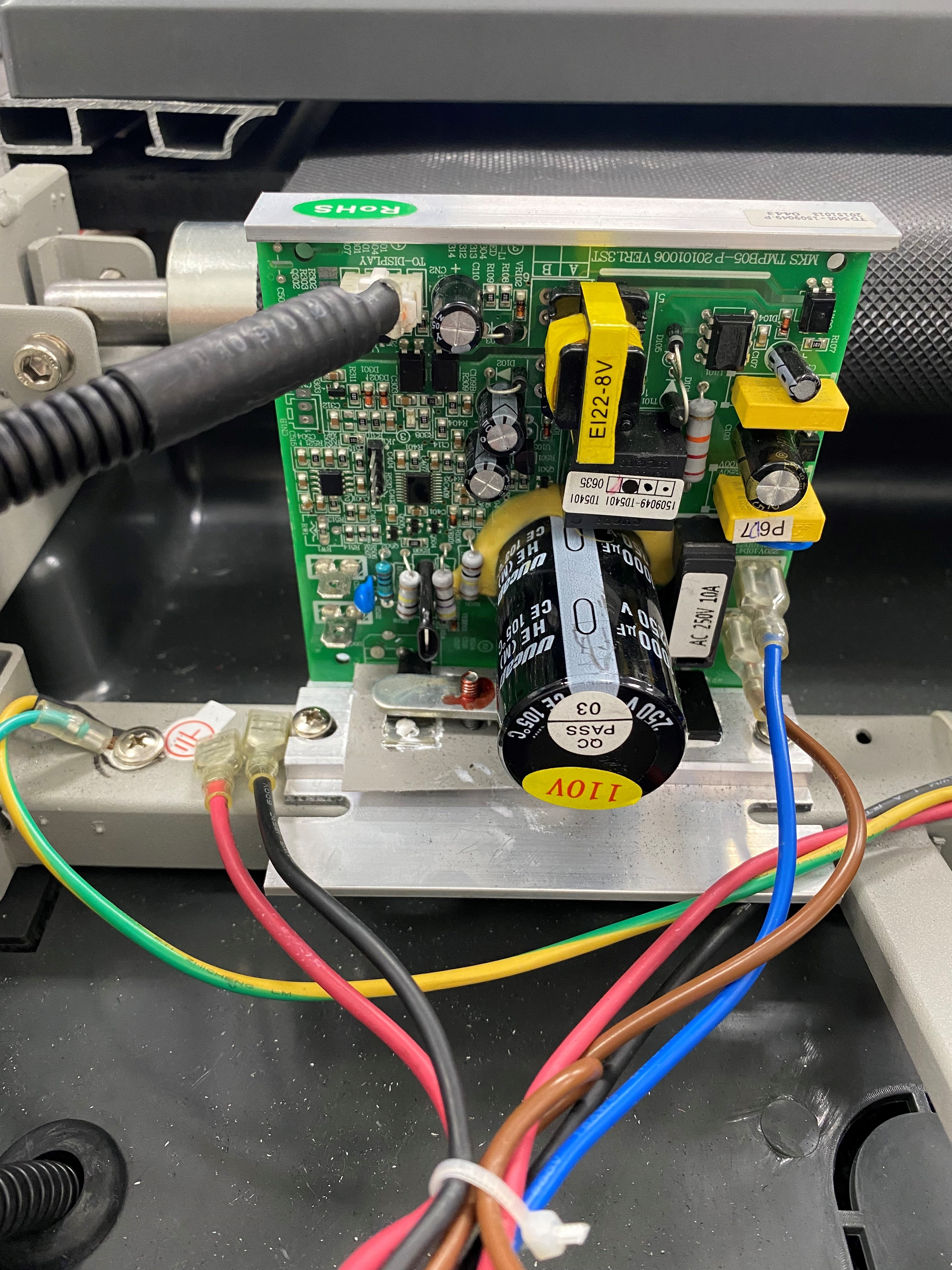 STEP 4: Gently insert 2 paper clips into the plastic casing.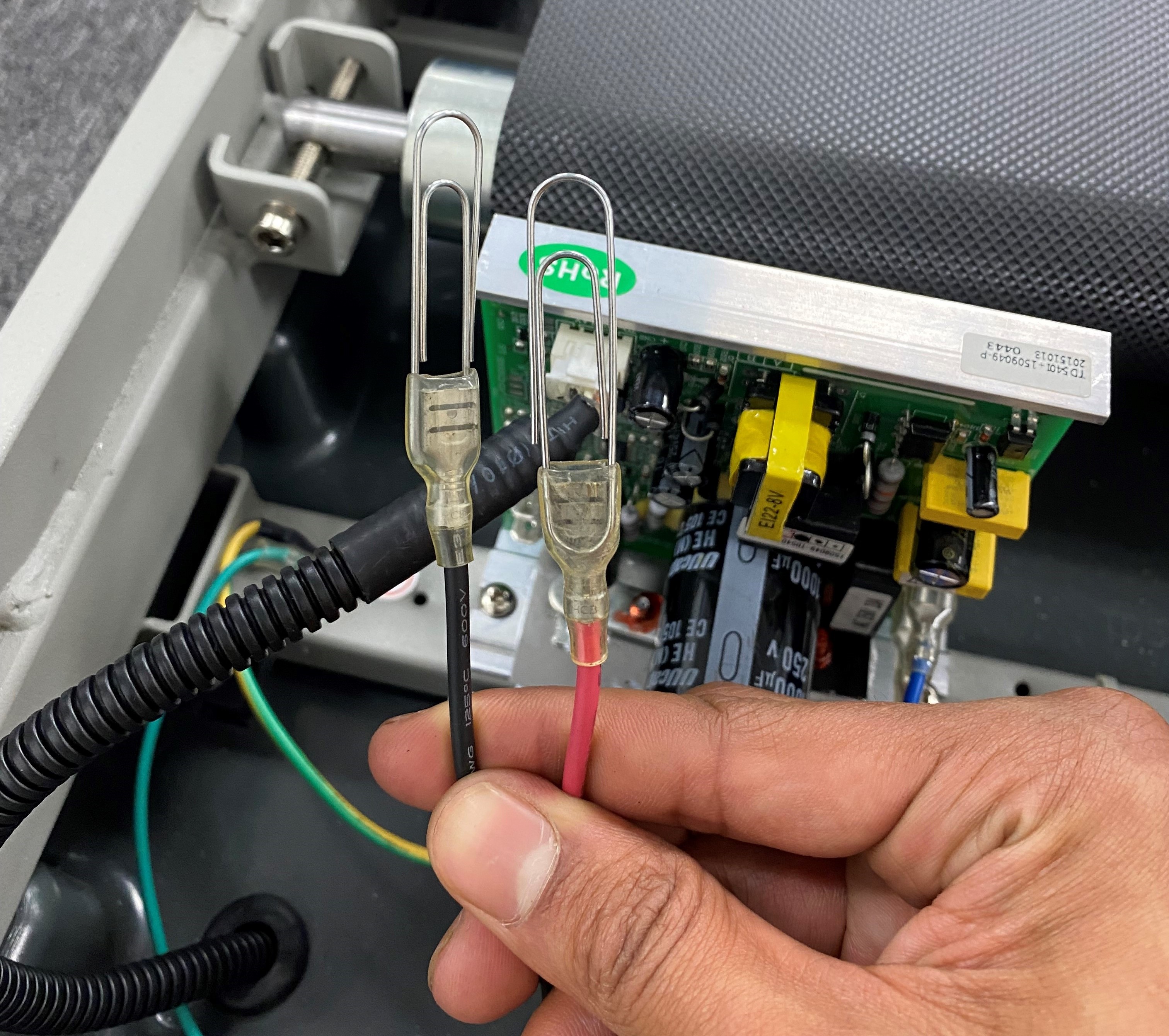 STEP 5: Touch the paper clips to the 9V battery.
(Note: The black wire goes to the negative terminal and the red wire goes to the positive terminal)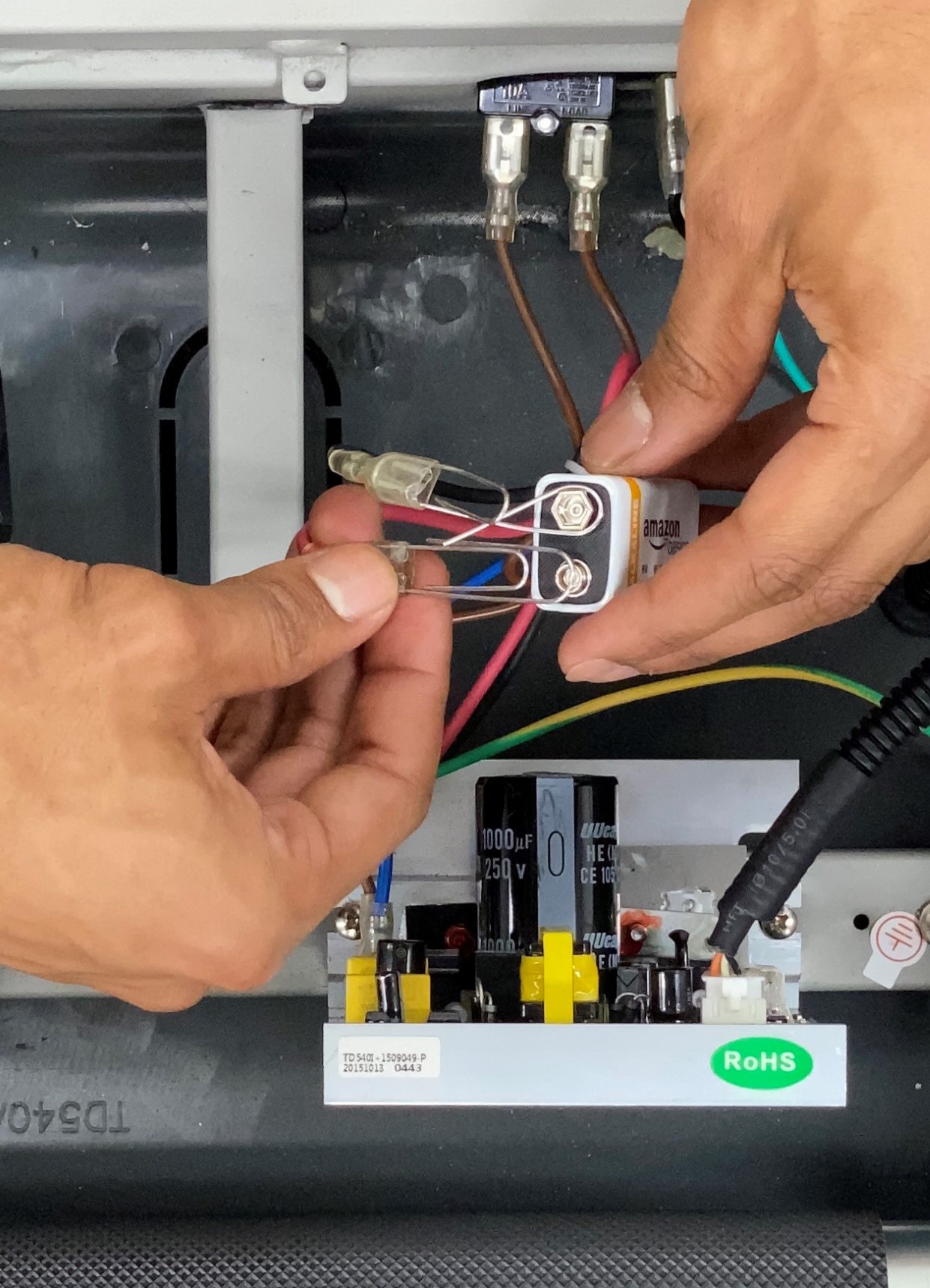 For more information, please see the video below:
(Depending on the outcome you have, if you have not already please contact Sunny Health & Fitness Customer support team at: support@sunnyhealthfitness.com)