SF-T7705: How to Replace the Console
STEP 1: Remove the six screws (E22) behind the top console.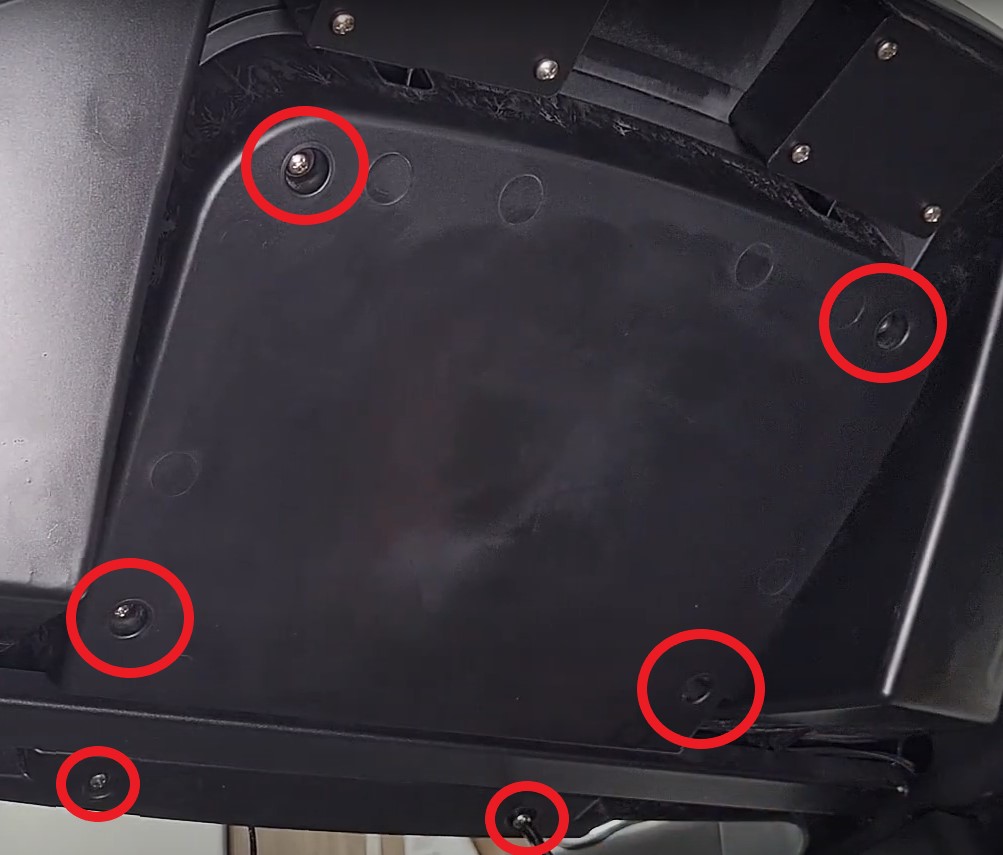 STEP 2: Carefully lift the console towards you.
(Take a picture of the wires before disconnecting anything.)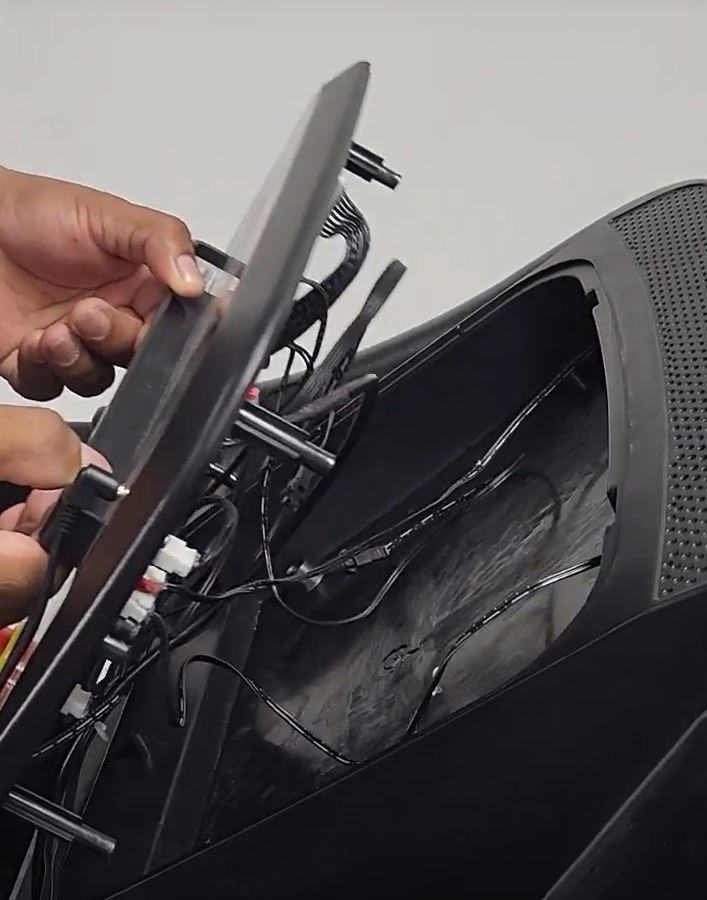 STEP 3: Remove the connections from the console.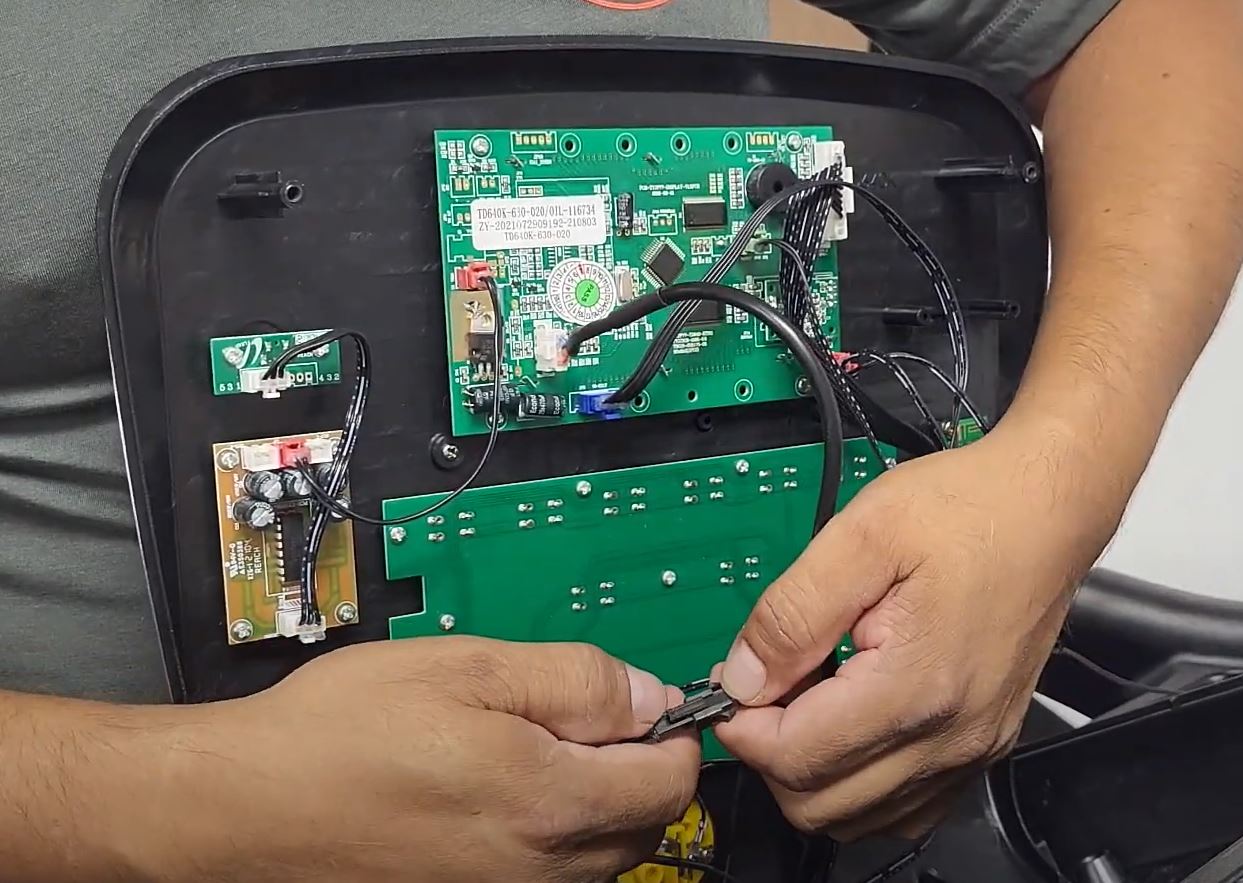 STEP 4: Install the new console using the picture that you took of the connections as reference and place it back into the place.
STEP 5: Install the 6 screws the you removed during Step 1 back into the back of the top console.
For further information, please feel free to review then video down below.