How to Install the Seat Rollers
STEP 1: Install the bolt (Part 19) about a quarter of the way into the seat bracket (Part 18).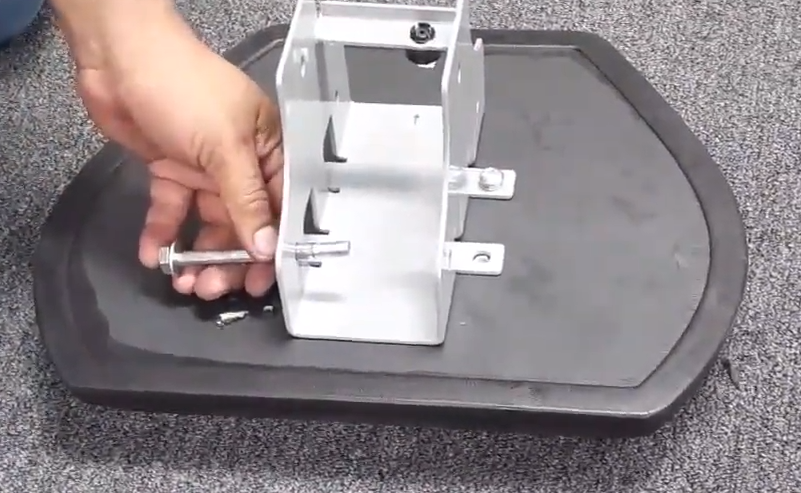 STEP 2: Install the roller (Part 42) onto the bolt inside of the seat bracket.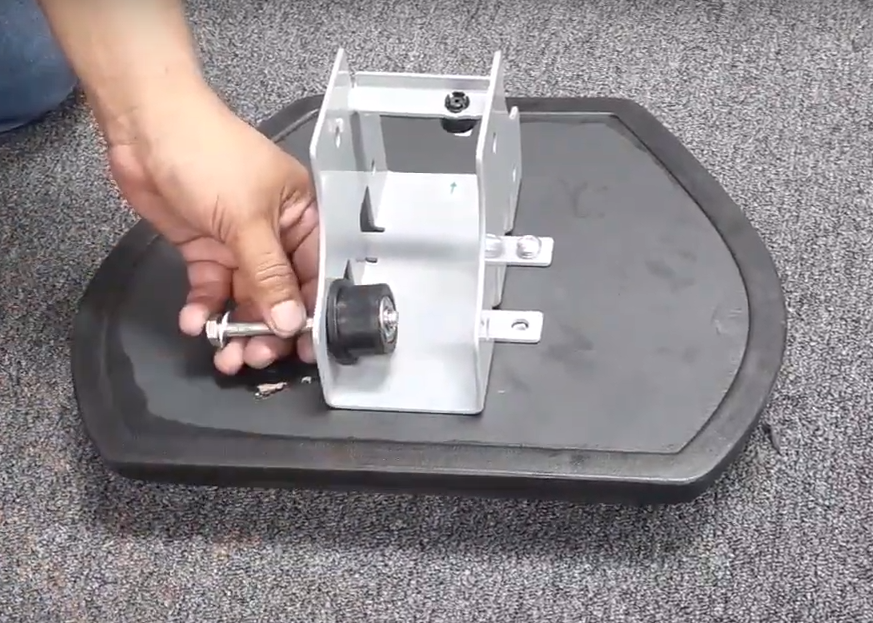 STEP 3: Install the spacer (Part 43) onto the bolt.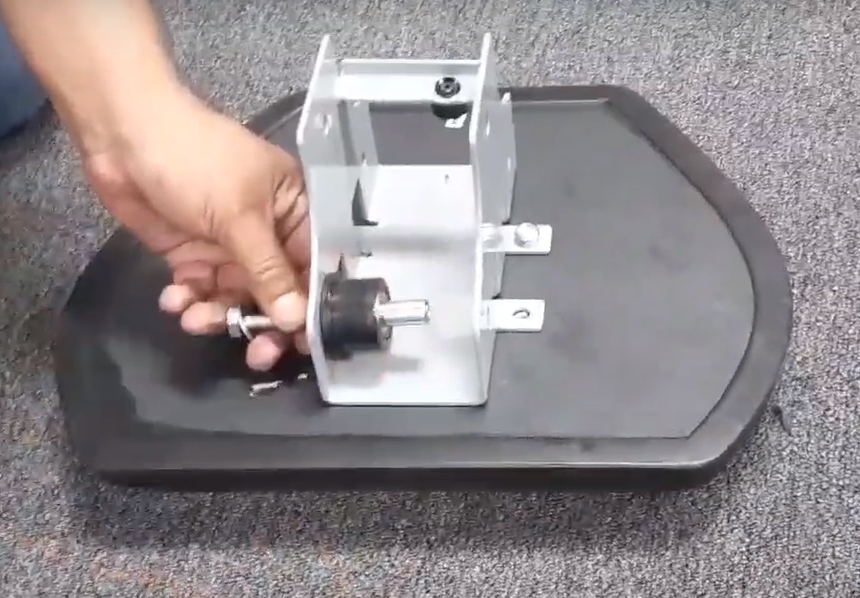 STEP 4: Install the other roller onto the bolt. As you are installing the roller, push the bolt all the way through the hole on the other side of the seat bracket.
STEP 5: Install the flat washer (Part 17) and the nylon nut (Part 16) on the end of the bolt.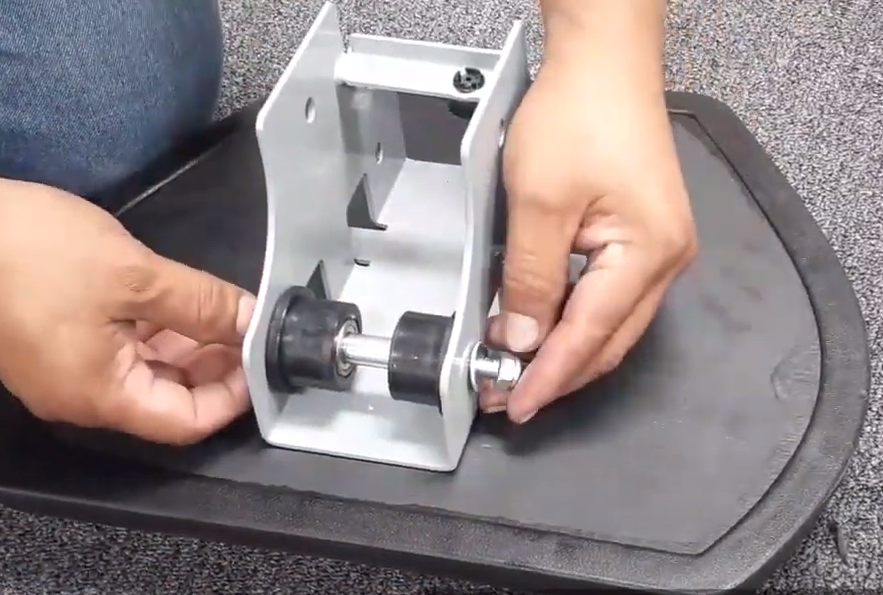 STEP 6: Repeat the same process to install the other pulleys on the seat bracket.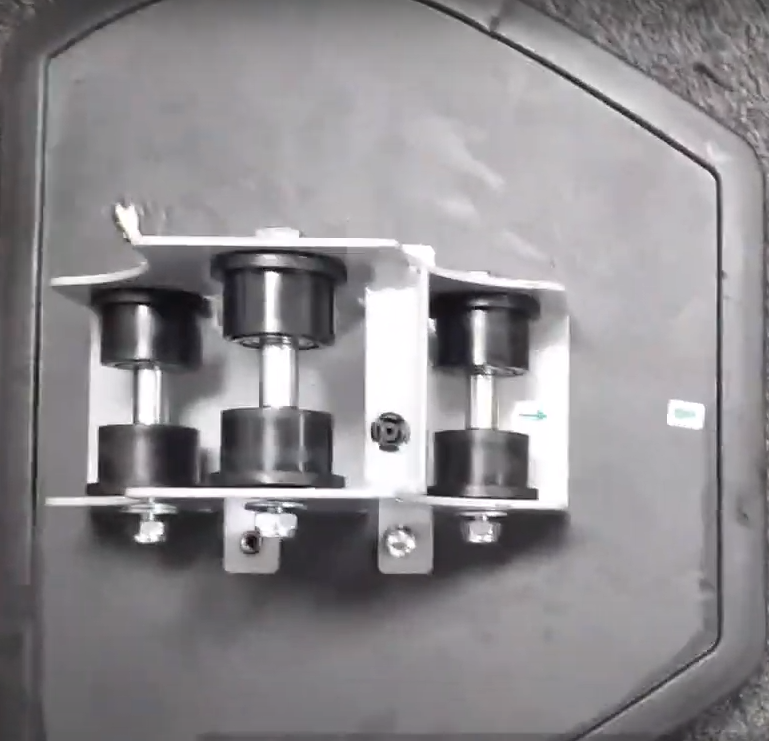 STEP 7: Tighten the bolts using two adjustable wrenches.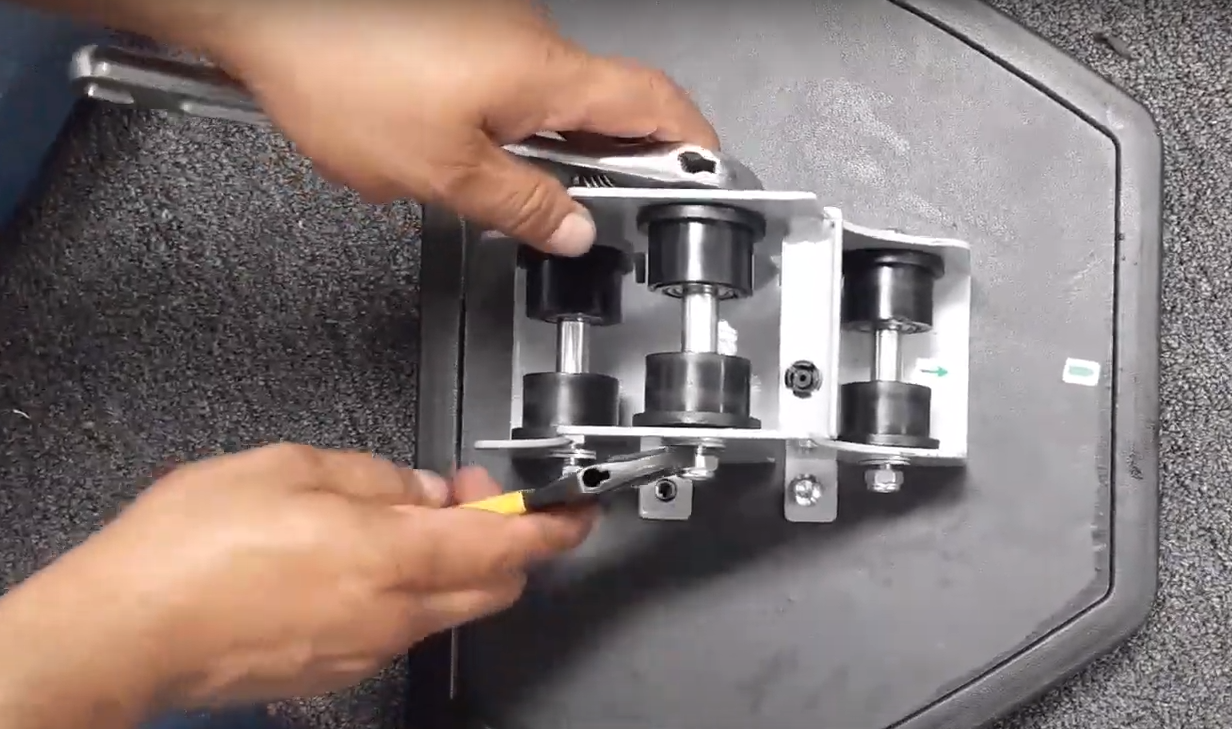 For more information, please see the video below.