How to Remove the Covers on SF-RW5864
STEP 1: Loosen the 2 screws, one on the top and another on the bottom, (Part 78) to remove the cover (Part 71) on both sides.
STEP 2: Remove the 5 screws (Part 69 & Part 70) from the housings (Part 62L/R).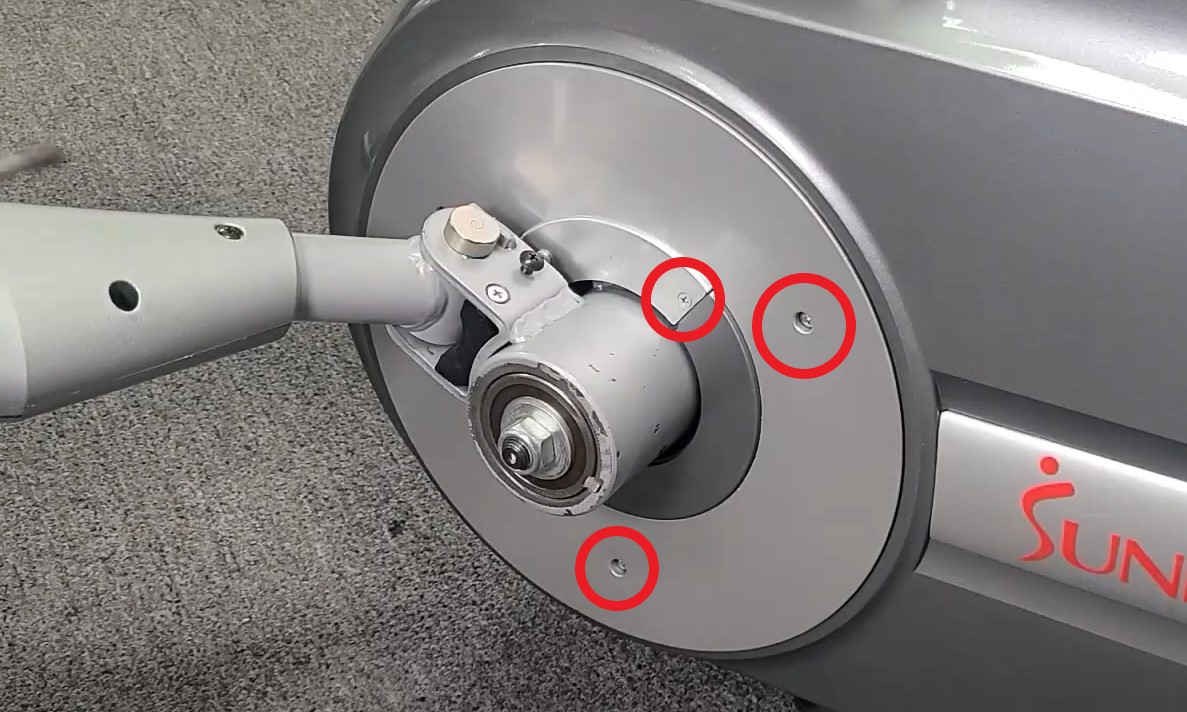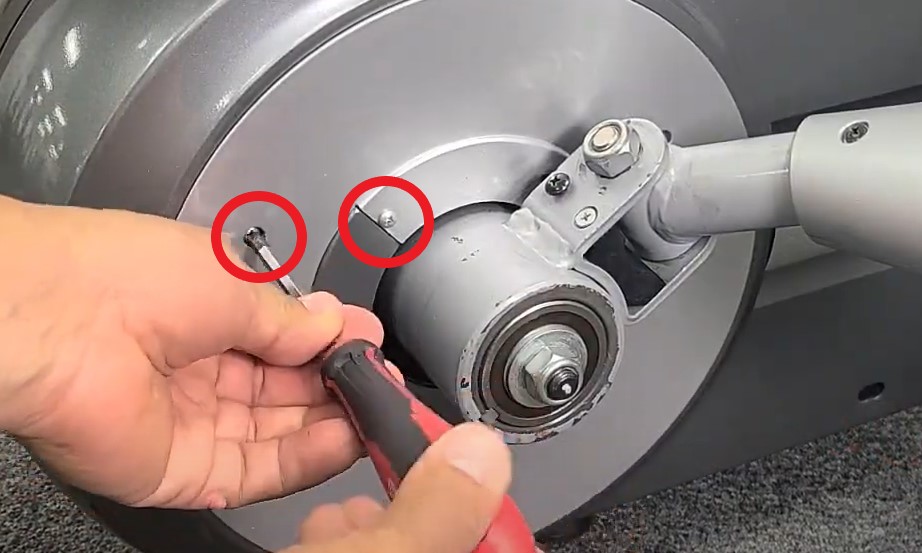 STEP 3: Remove the nut and washer (Part 72 & Part 73) on both sides.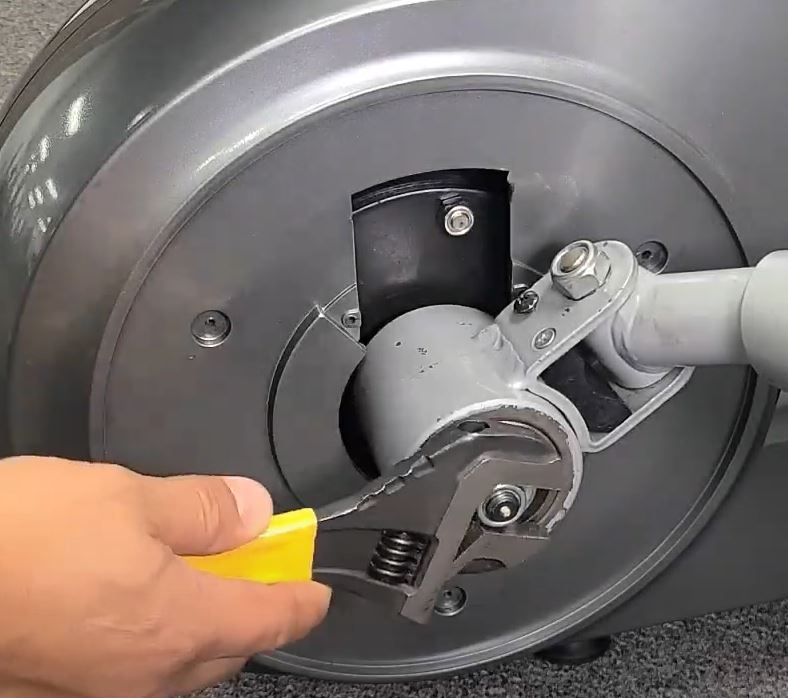 STEP 4: Rotate the shaft sleeve combination (76L/R) from the mainframe on both sides.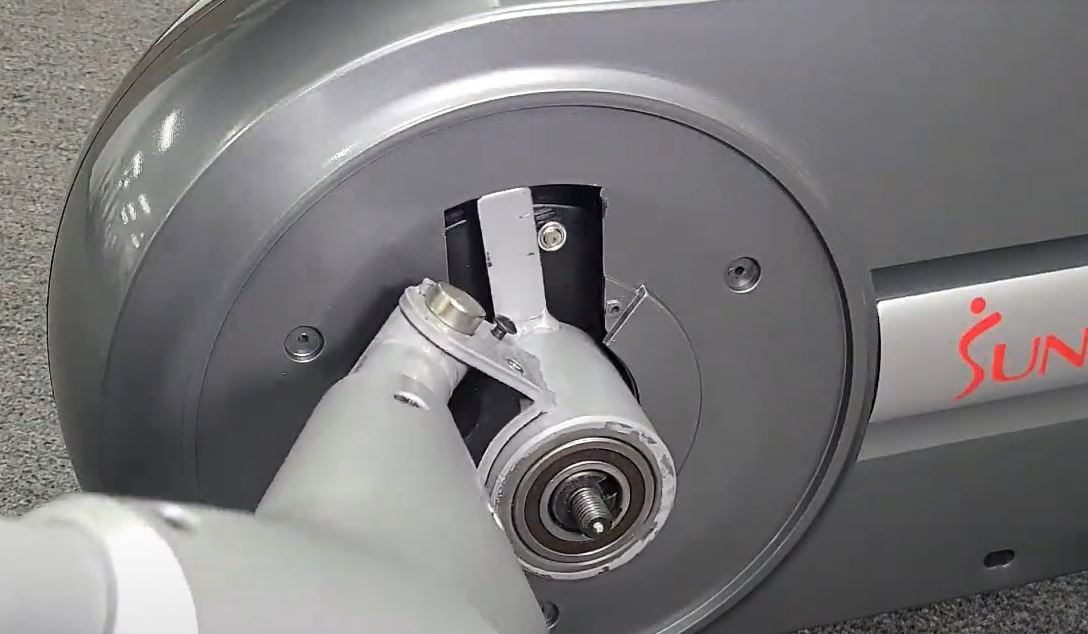 STEP 5: Remove the bolt (Part 24) from the mainframe using an adjustable screwdriver in order to remove the pedal.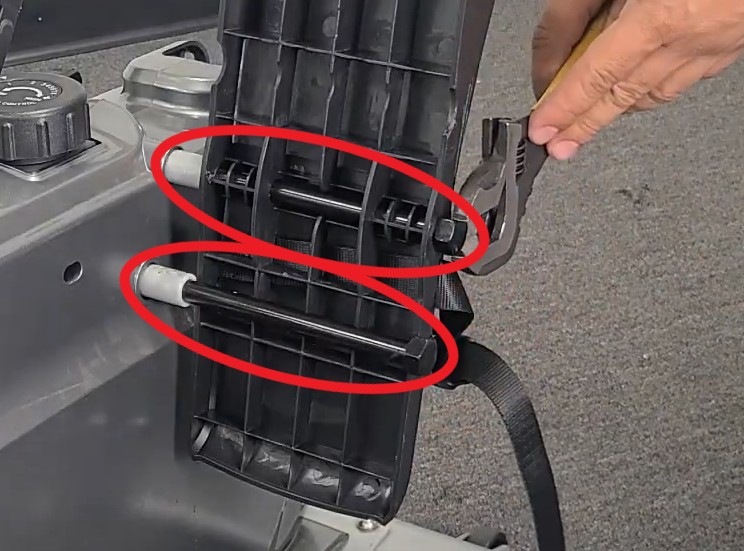 STEP 6: Remove screws (Part 61 and Part 67) from both sides of the housing of the unit.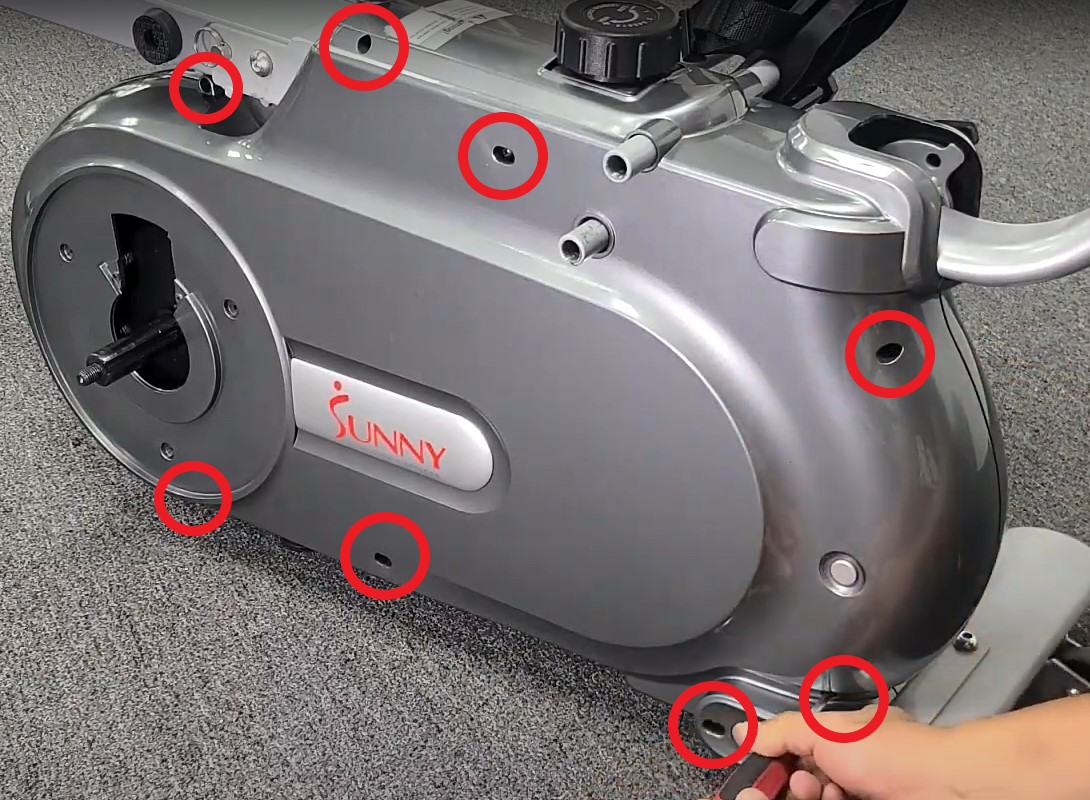 STEP 7: Remove the T-Knob (Part 22) using an adjustable wrench.
STEP 8: Carefully remove the right cover.
STEP 9: Carefully remove the left cover of the rower and unplug the sensor wire located inside of the cover.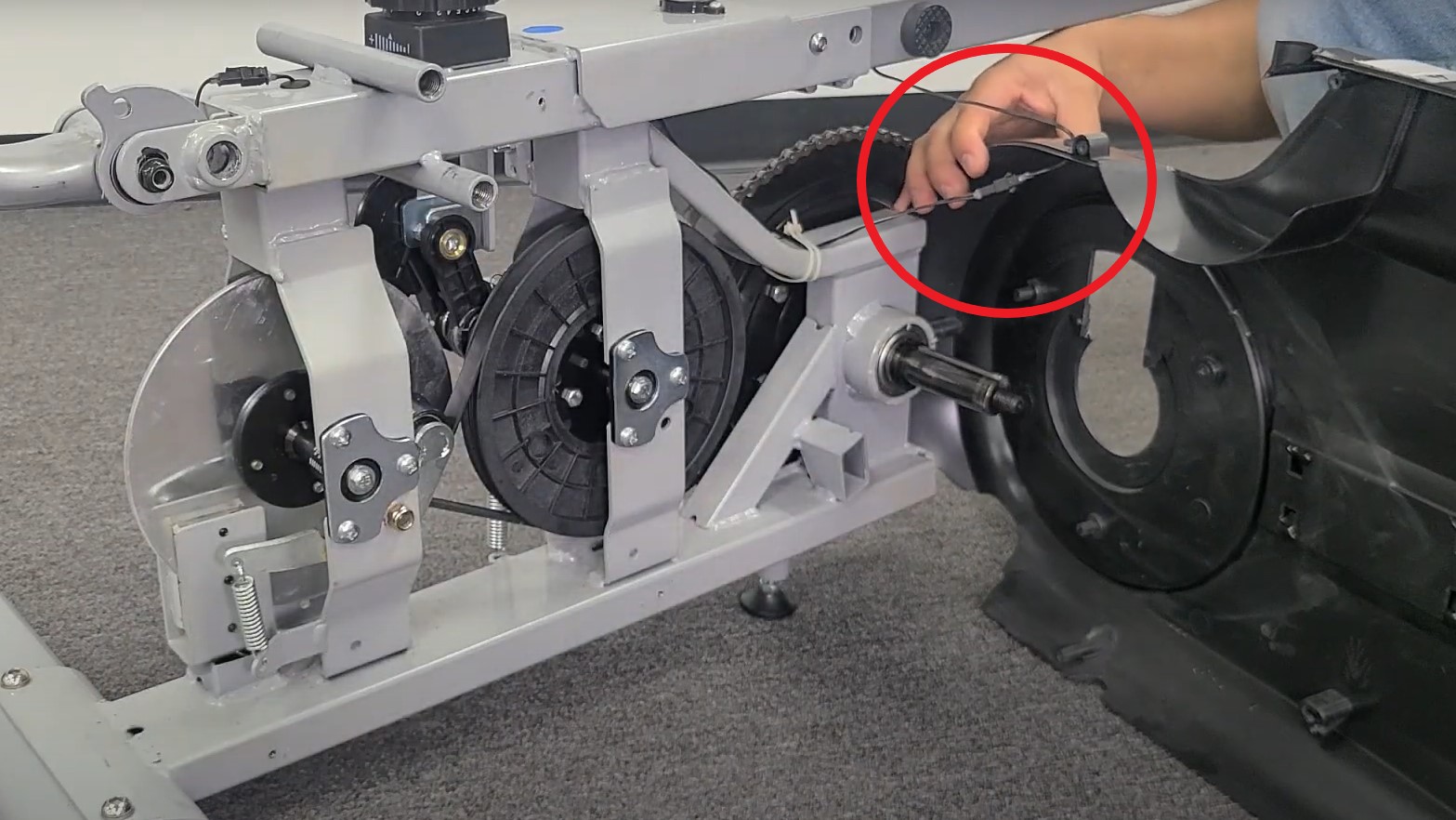 For more information, please see the video below.