How to troubleshoot the sensor and meter on a Rower
Here is a quick guide instructing you on the steps to take when troubleshooting the sensor and meter on a Rower.
STEP 1: Remove the pedals with a #19 metric wrench.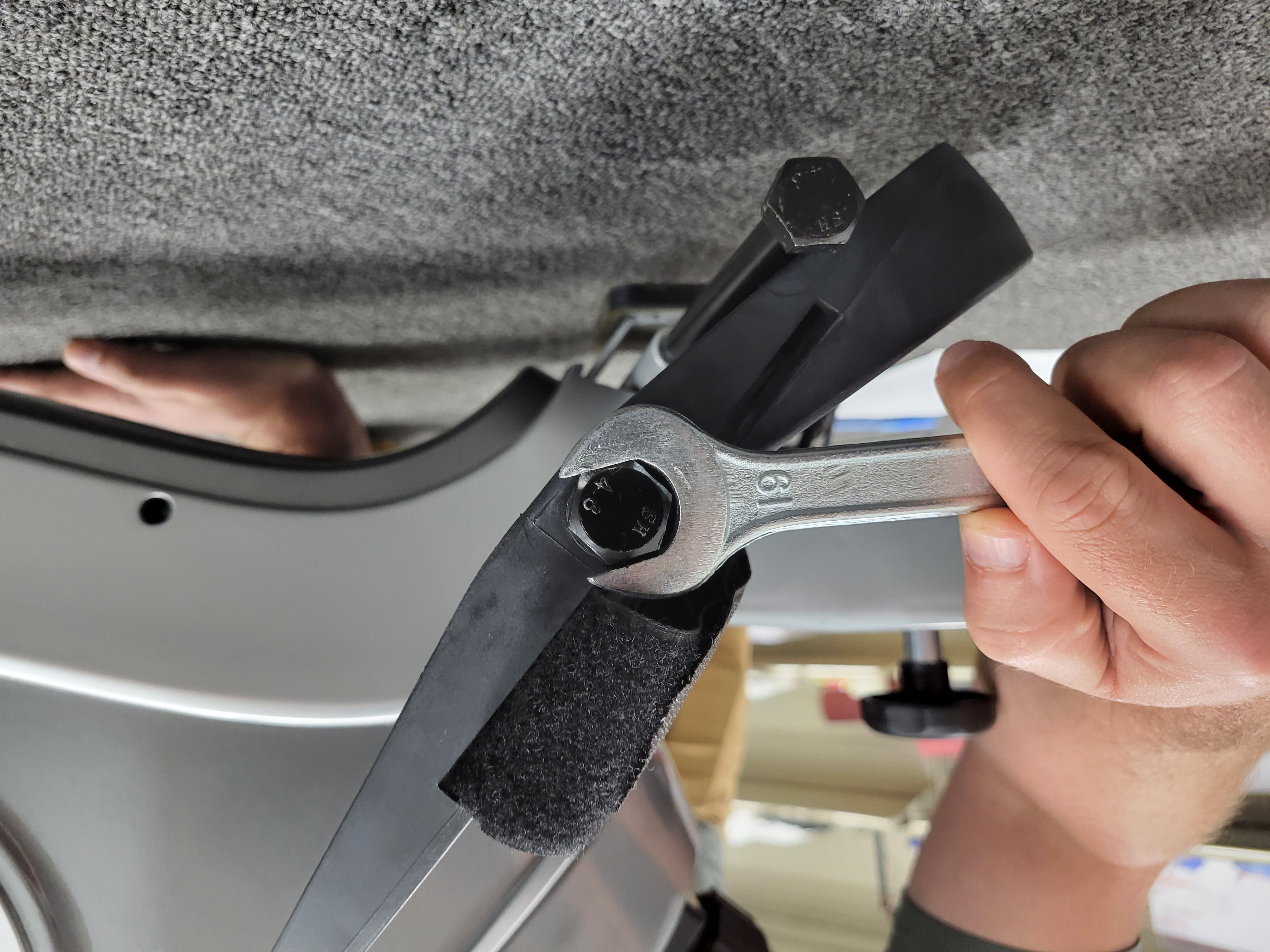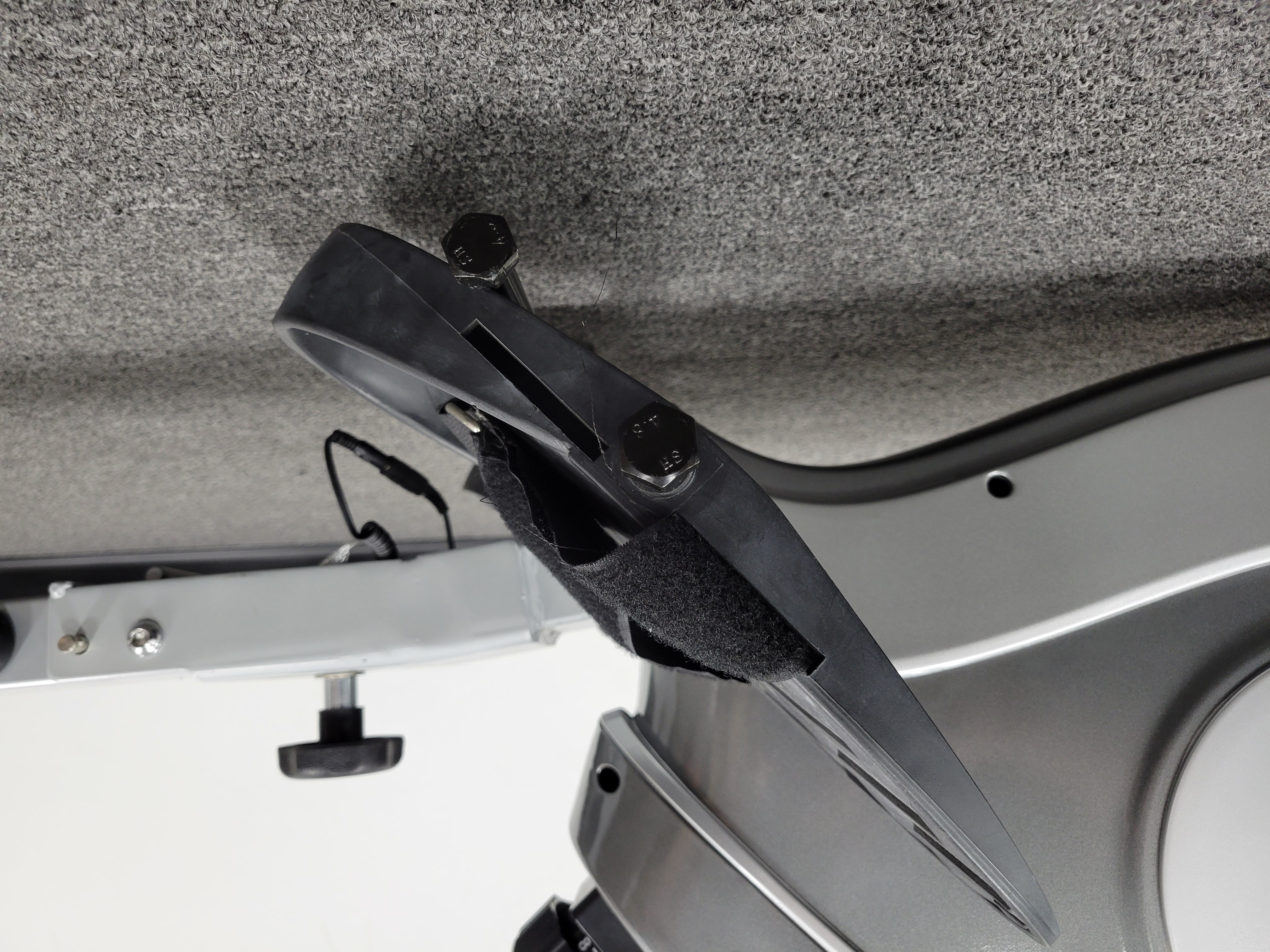 STEP 2: Remove the screws from the covers using a Phillips screwdriver.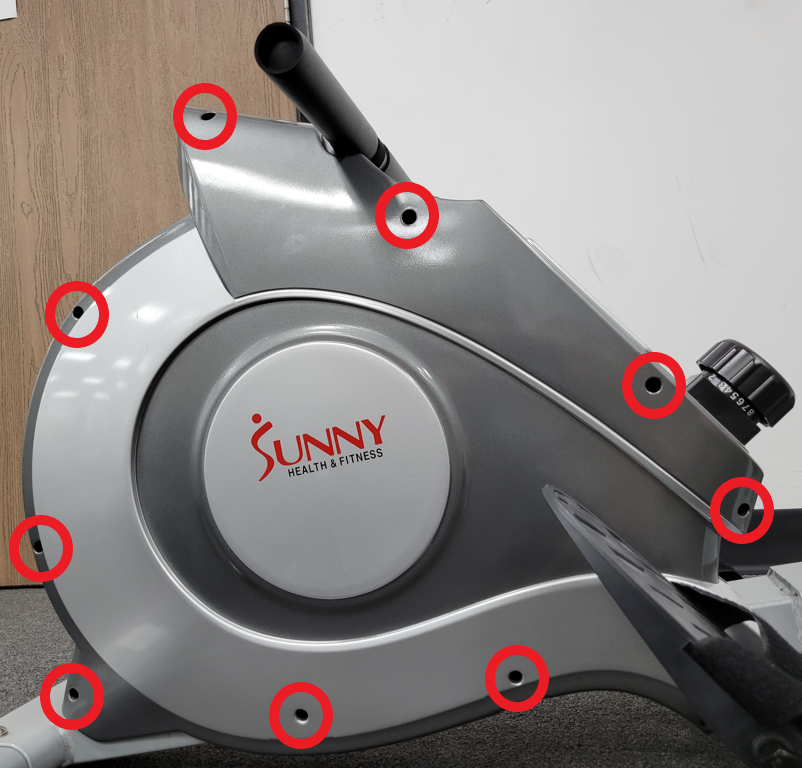 STEP 3: Remove the securing screw for the tension knob to the right-side cover.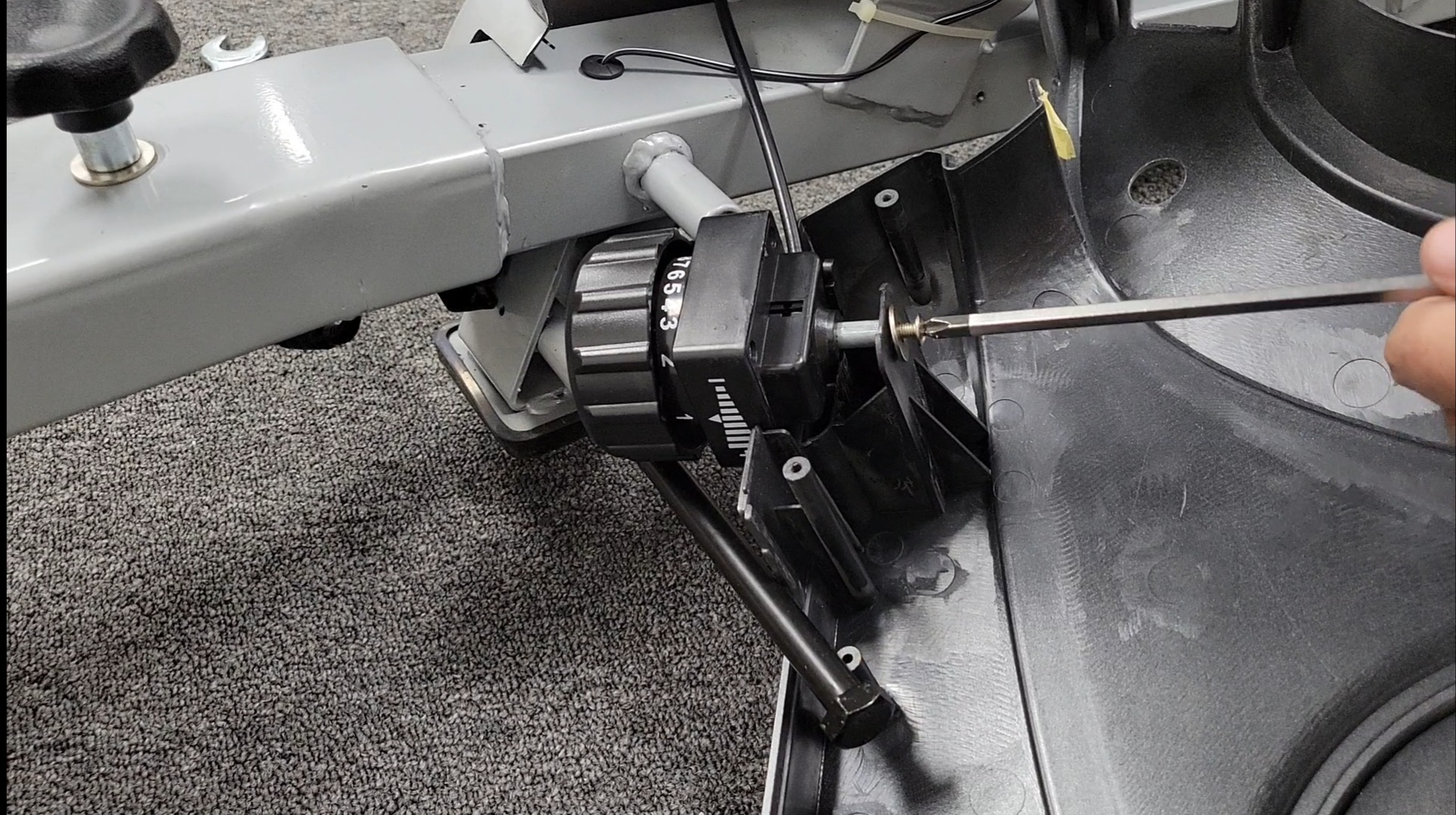 STEP 4: Check the computer wire connectors, and make sure the prongs are not bent or missing.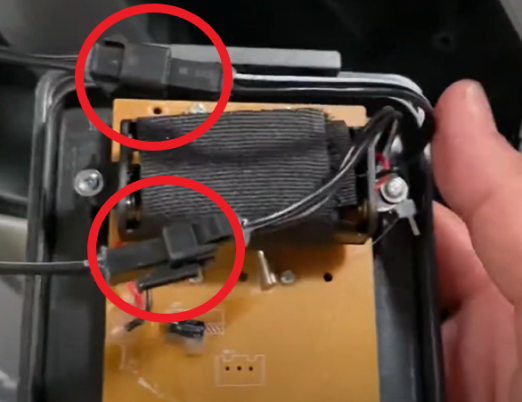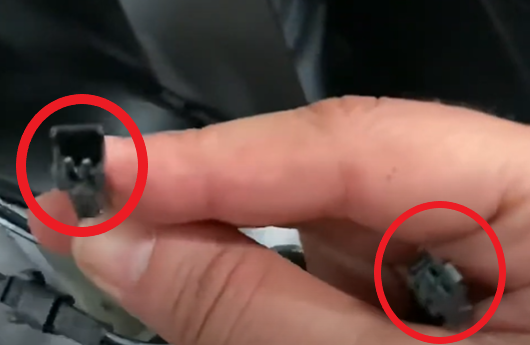 STEP 5: Locate the Sensor, make sure it is properly positioned and there is nothing obstructing the magnet from reading the sensor.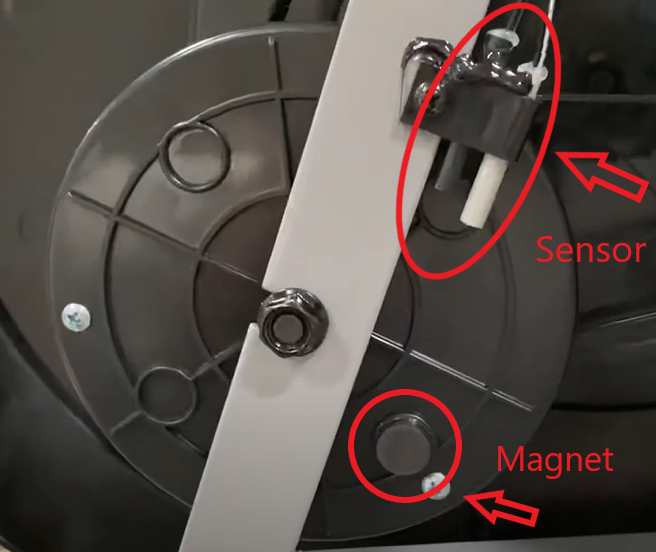 STEP 6: A Simple way of testing if the sensor is functioning, pass a refrigerator magnet in front of the sensor
if the meter does not track the data then it can be determined the sensor is damaged and should be replaced.
For more information, please see the video below: